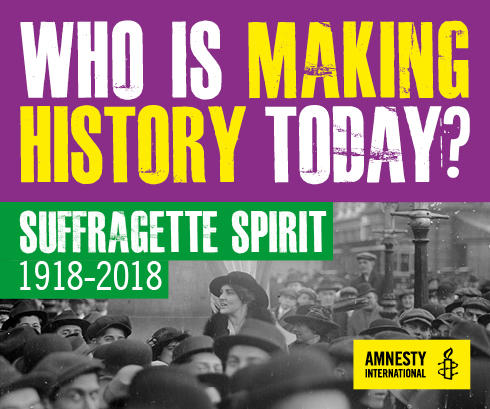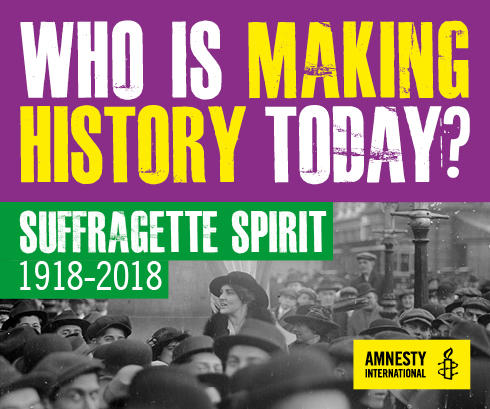 100 years ago many British women finally won the right to vote.
The suffragette spirit is alive and well in Britain today. Thousands of women across the UK are still fighting for our rights.

We want to celebrate their work by creating a map of women human rights defenders. Help us find these brave women by making a nomination.