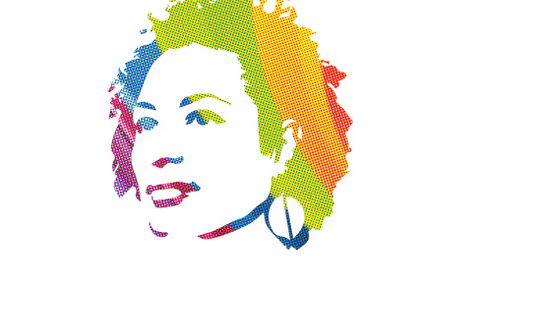 Marielle paid the ultimate price for defending human rights.
Marielle, an activist in Rio De Janeiro, dedicated her life to speaking out for LGBTI, black and women's rights in Brazil.
After attending a workshop about empowering young black women, she was being driven through the city when a car with two men inside pulled up alongside her vehicle.
They fired nine shots, four of which struck Marielle. The car then sped off, leaving both Marielle and her driver dead.
However, the police investigation into Marielle's death has been shrouded in secrecy. It was reported that the bullets that killed Marielle were from a batch bought by the federal police.
What's more, President Bolsonaro himself has been pictured with one of the murder suspects.
The crime remains unsolved and has become an example of the impunity regarding violence against human rights defenders in Brazil.
In spite of this, Marielle's legacy lives on to this day, and she continues to be an important symbol of resistance and calls for change in communities across Brazil.