Work for us
We have about 170 staff and offer a range of employment benefits as well as the opportunity to work for an internationally known and respected human rights organisation.
Privacy notice for recruitment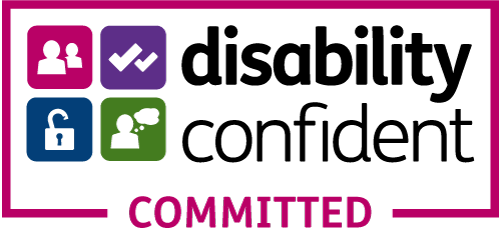 We're unable to accept speculative CVs and don't operate a waiting list.
Multi-channel communications are crucial to Amnesty International UK's success. We're looking for a skilled Head of Communications and Engagement maternity cover who can...