Work for us
We have about 170 staff and offer a range of employment benefits as well as the opportunity to work for an internationally known and respected human rights organisation.
Privacy notice for recruitment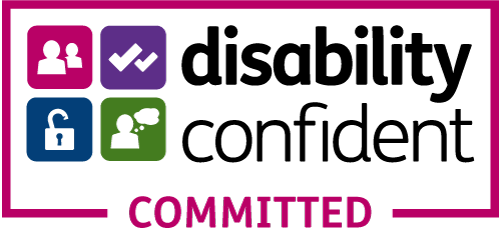 We're unable to accept speculative CVs and don't operate a waiting list.
Join us and be part of a global movement for human rights The world's largest grassroots human rights organisation, we are a global movement of over seven million people...