Work for us
We have about 170 staff and offer a range of employment benefits as well as the opportunity to work for an internationally known and respected human rights organisation.
Privacy notice for recruitment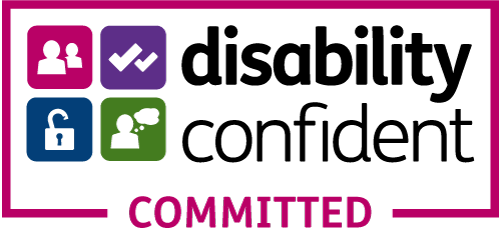 We're unable to accept speculative CVs and don't operate a waiting list.
With an income of over 29 million pounds last year the work of our Finance Team is vital in supporting the wider organisation and enabling us to put our funds to the best...
Amnesty International is renowned and respected the world over for promoting and protecting human rights. Our staff's dedication and talent has changed and saved countles...