Work for us
We have about 170 staff and offer a range of employment benefits as well as the opportunity to work for an internationally known and respected human rights organisation.
Privacy notice for recruitment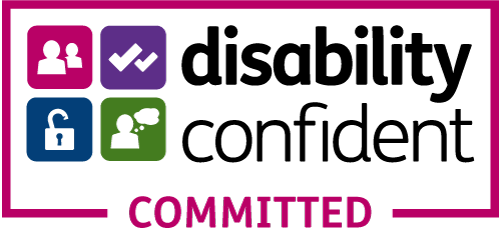 We're unable to accept speculative CVs and don't operate a waiting list.
For over fifty years, we've been campaigning for human rights wherever justice, freedom and truth are denied. In this role, you will support the work of our Northern Irel...
About the team Individuals at Risk (IAR) is an area of work within Amnesty International's Priority Campaigns team. The IAR team lead campaigning on cases of specific ind...
Join Amnesty International UK and a team raising significant funds for our life-changing work. As a member of Amnesty International UK's Community Fundraising Team, you'l...