Free young mother with brain tumour, jailed in the U.S.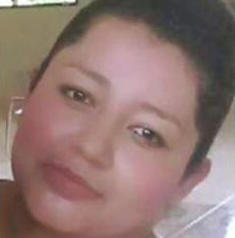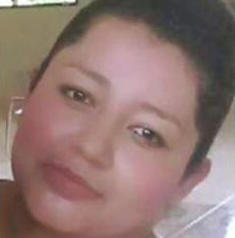 Sara Beltran Hernandez suffered serious domestic and gang violence in El Salvador. Fearing for her life and unable to turn to the police, Sara fled to live with relatives in the U.S. She has a genuine asylum claim yet she's been in jail for the last 15 months. Now, Sara is believed to have a brain tumour and needs urgent treatment.
Seeking asylum is not a crime. Demand that Sara is released and receives the medical care she needs.