Write for Rights: Sakris Kupila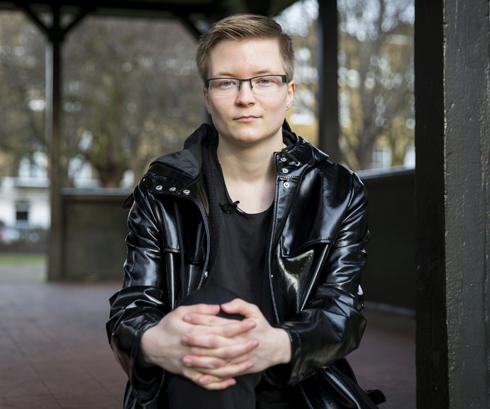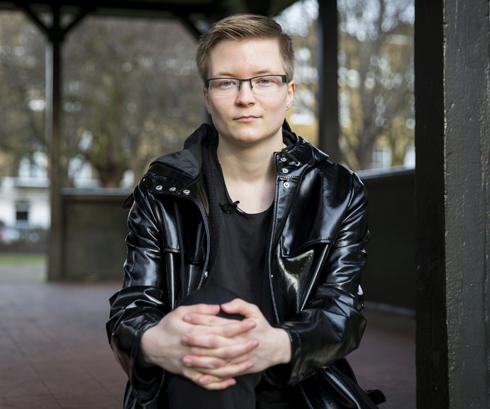 Sakris was a teenager when he realised that the gender he was given at birth doesn't express who he is. Sakris has experienced harassment, intimidation and even violent threats for defending trans rights in Finland. Despite all the challenges, he remains determined to continue his campaign for equality for trans people.
Show Sakris he is not alone. Tell him you support his fight for equality and dignity for the transgender community.