Win new book based on John Lennon's 'Imagine'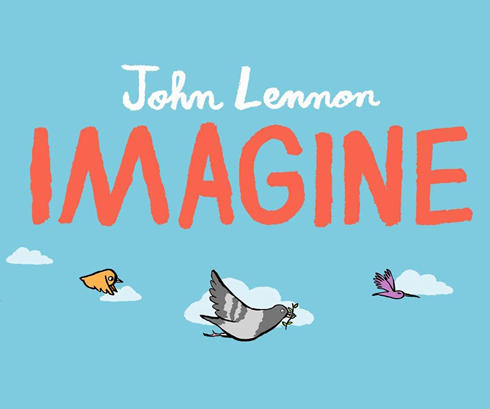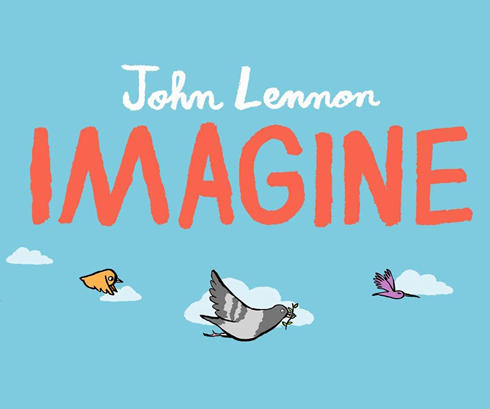 John Lennon first sang 'Imagine' over 40 years ago. Now we've teamed up with John's wife Yoko and illustrator Jean Jullien to bring you this new children's book, which we hope will inspire future generations to imagine our world full of freedom, friendship, equality, kindness and understanding.
We're giving away five copies of the book now, and you can pre-order the title from our bookshop.