Turkey: Free Amnesty chair Taner Kılıç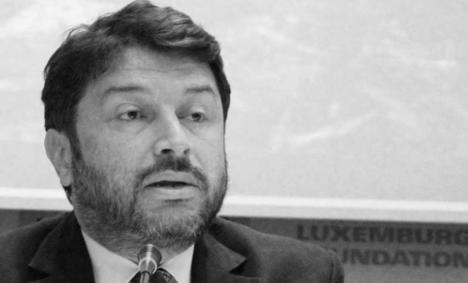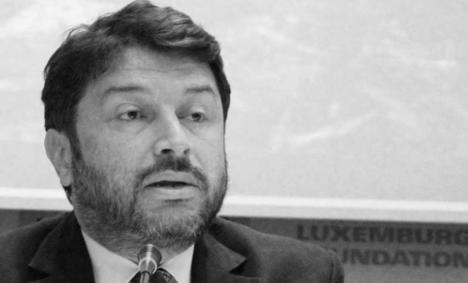 Taner Kılıç, the Chair of Amnesty International Turkey, has been detained in Turkey and wrongly accused of belonging to a so-called "terrorist" group. This is further proof of just how shockingly widespread and arbitrary Turkey's post-coup crackdown has become. We urgently need your help to secure his release.
Tell the Turkish authorities to drop the charges and immediately release Taner Kılıç.