EU - Tell Turkey to free Taner & İdil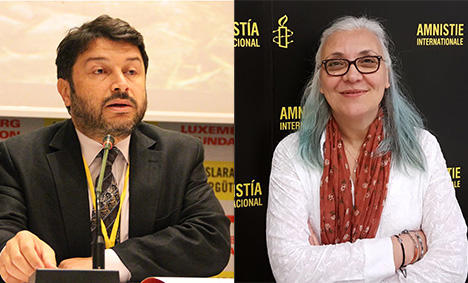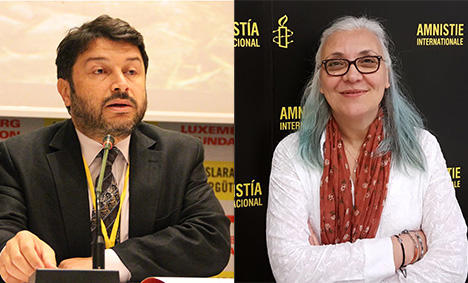 The situation in Turkey is truly frightening. The Chair and Director of Amnesty Turkey have both been jailed on false allegations that they are involved with "terrorist organisations". Many other human rights defenders are either detained or banned from travel as they await charges.


The EU's High Representative Federica Mogherini will meet Turkey's Foreign Minister on 25 July. Urge her to demand an end to this witch-hunt and the release of Taner, İdil and all human rights defenders in Turkey.