Save the Human Rights Act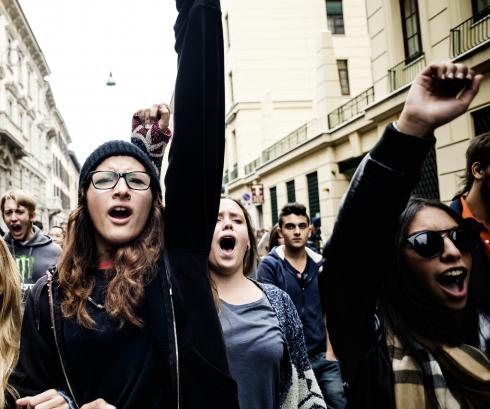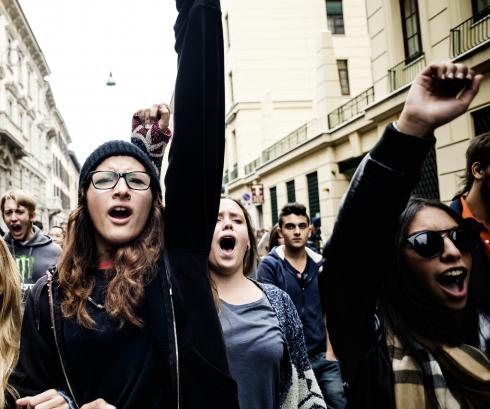 The Human Rights Act protects the fundamental rights we all have as human beings, and allows us to challenge the authorities if they violate them. You might not have used it, but it's there if you need it. It's an invisible safety net for all of us, and a crucial protection for the most vulnerable: from women fleeing domestic violence to older people in care homes.
Don't let universal freedoms turn into privileges for a chosen few. Call on the government to save the Human Rights Act.