Northern Ireland: Abortion is not a crime
Northern Ireland: Abortion
is not a crime
Northern Ireland: Abortion is not a crime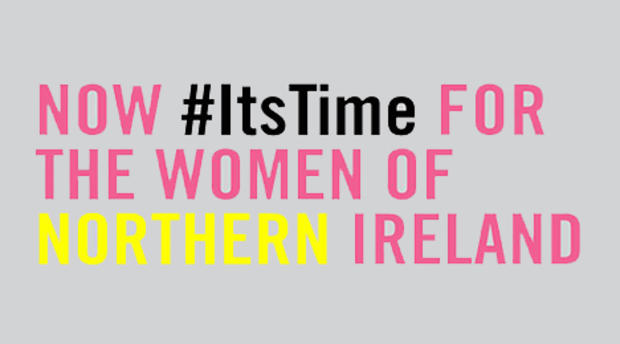 Women and girls are suffering due to the near-total ban on abortion in Northern Ireland. They can face up to life in prison for a service provided on the NHS everywhere else in the UK.
Tell the Secretary of State for Northern Ireland that abortion is a human rights issue for women and their doctors, not police and judges.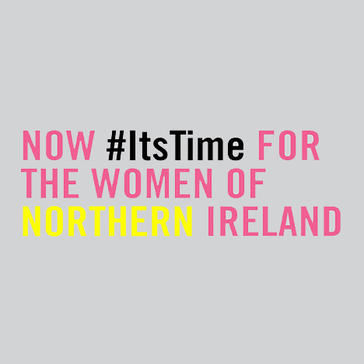 We are ordinary people from across the world standing up for humanity and human rights.