This human rights day, send Annie a message of hope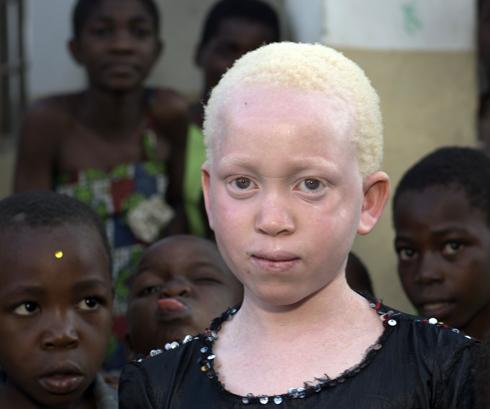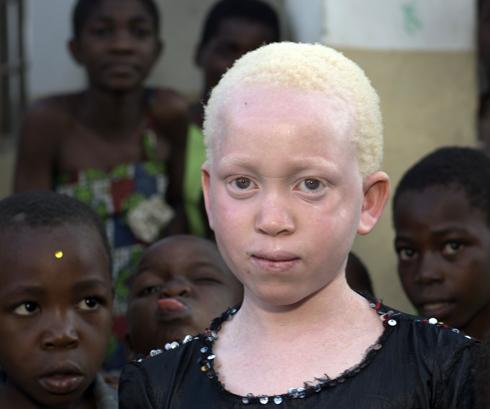 Annie is eleven years old. She wants to be a nurse, but for now she loves playing with her friends. Annie's life is in danger every single day: she is at a very high risk of being attacked, she lives in fear of people abducting her on her way to school, and she knows that kids like her have been brutally murdered. All because she has albinism in Malawi.
This human rights day, we're asking you to do one simple thing - to write a message to Annie. Help her see that around the world, there are people who have heard what she's going through and stand beside her.