Send Ivo a birthday message in prison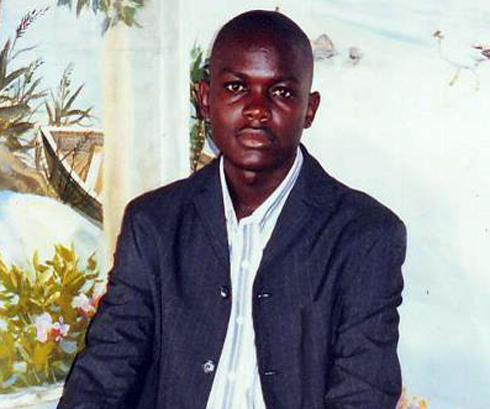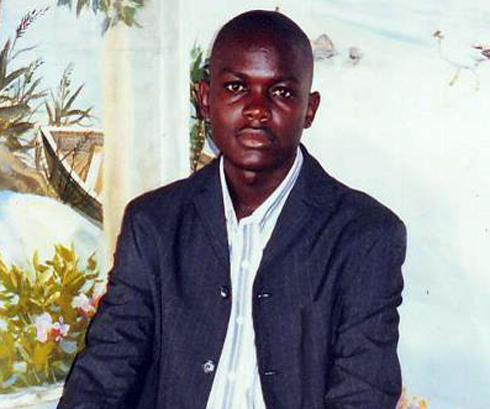 Ivo spent his 28th birthday in prison yesterday - for hitting 'send' on a text message. Formusoh Ivo Feh is imprisoned in Cameroon for forwarding a jokey SMS to friends. He and his friends have been found guilty of terrorism charges for sharing the text that made fun of the government and Boko Haram. Last month, he was sentenced to 10 years behind bars.
Send a message to Ivo and let him know you're thinking of him. With a decade in prison looming, it really will lift his spirits.