The state of the world's human rights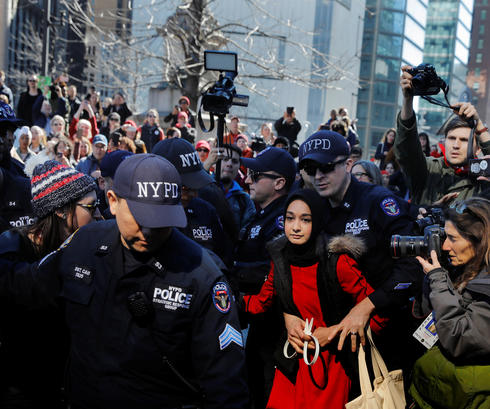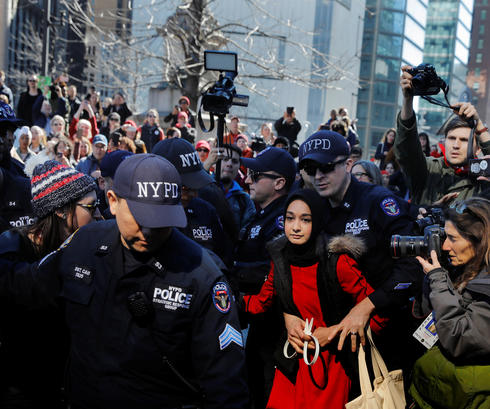 Over the past year, leaders have pushed hate, fought against rights, ignored crimes against humanity, and blithely let inequality and suffering spin out of control. This provoked mass protests, showing that while our challenges may never be greater, the will to fight back is just as strong.
Our latest report covers 159 countries and delivers the most comprehensive analysis of the state of human rights in the world today.