Guarantee EU citizens' right to remain in the UK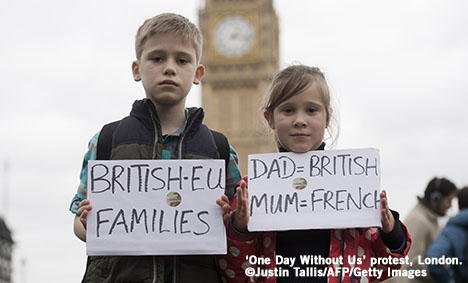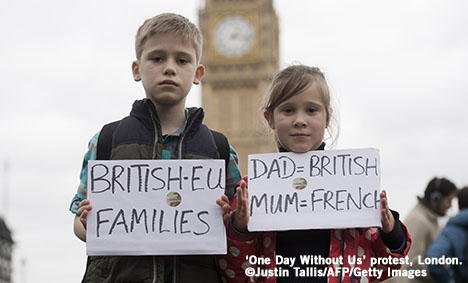 Michal Siewniak and his wife have made the UK their home over the last 12 years. They've bought a house, raised three daughters and Michal even served as a councillor. Now he faces huge uncertainty. The UK has started the process of leaving the EU and the government refuses to guarantee his right to stay here.
It doesn't need to be this way. Tell Secretary of State David Davis to end the anxiety of people who call the UK home. Ask him to guarantee that there will be no roll back of their rights.