URGENT: Release Palestinian teen activist Ahed Tamimi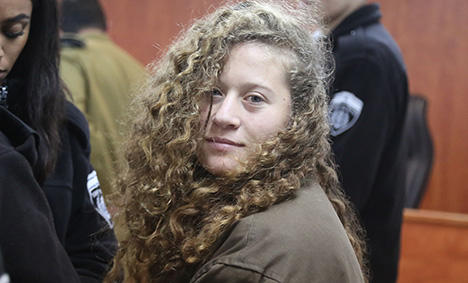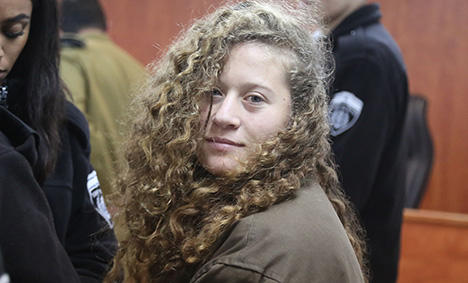 17-year-old Palestinian activist Ahed Tamimi has been called the 'Rosa Parks of Palestine'. For years, she and her family have bravely stood up against the Israeli occupation. Shockingly, she is now spending 8 months in prison over an altercation with Israeli soldiers.
Tell Israeli Prime Minister Benjamin Netanyahu he must release her without delay.