Stop 14 men being executed in Saudi Arabia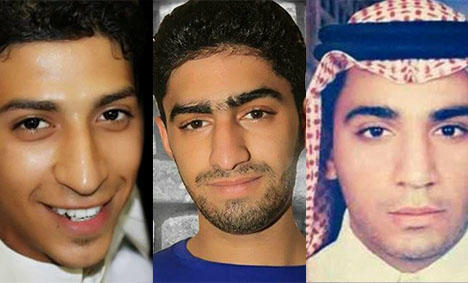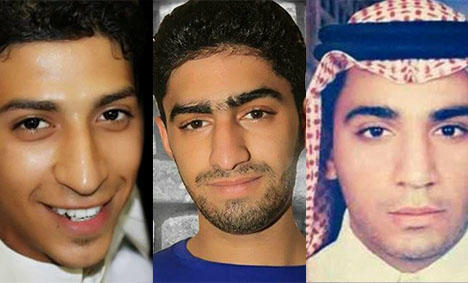 Most of us could be forced to say anything under torture, even confess to a crime we didn't commit. That's what happened to 14 men facing imminent execution in Saudi Arabia. After an unfair trial based on confessions extracted by torture, the men were sentenced to death by beheading. They could be executed at any moment.
All that stands between these 14 men and their death is King Salman's signature. Join us in urging the Saudi authorities to stop the executions now.