Will you stand up for human rights, President Trump?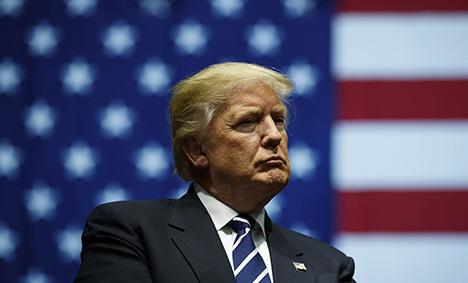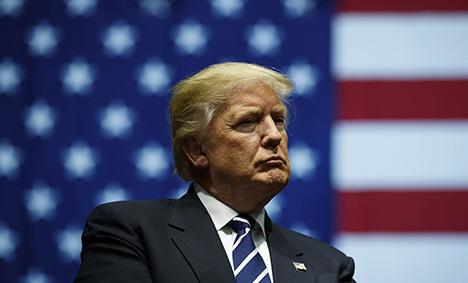 9,582 taken. Help us reach 10,000
Donald Trump led a toxic election campaign, filled with hateful rhetoric that targeted everyone from women and LGBTI people, to ethnic minorities – and just about anyone who disagreed with him. Racism and discrimination have no place in the US or anywhere else in the world.
As Donald J. Trump starts his term as 45th President of the United States, tell him to abandon the hateful rhetoric and promise to stand up for human rights for everyone in America and around the world.