50 years too many: Ban Israeli settlement goods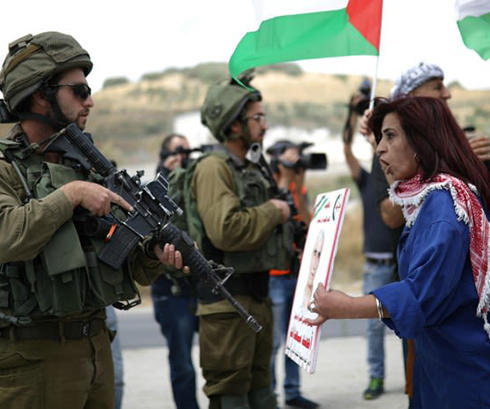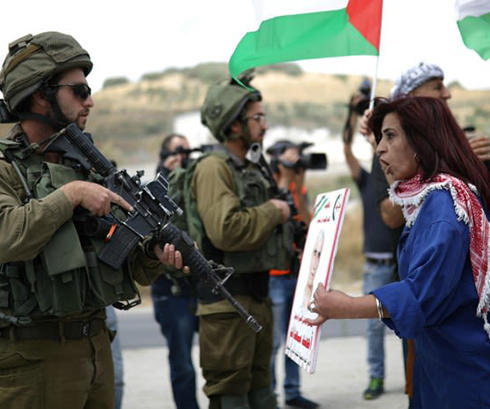 Humiliation, discrimination and oppression. These are facts of life in the Occupied Palestinian Territories. Yet the UK government continues to support Israel's harsh military rule and the theft of Palestinian land by allowing the trade of goods produced in Israeli settlements to continue.

All settlement goods are tainted by human rights abuse. This illegal trade must end now.