Good news: Chelsea Manning to be freed!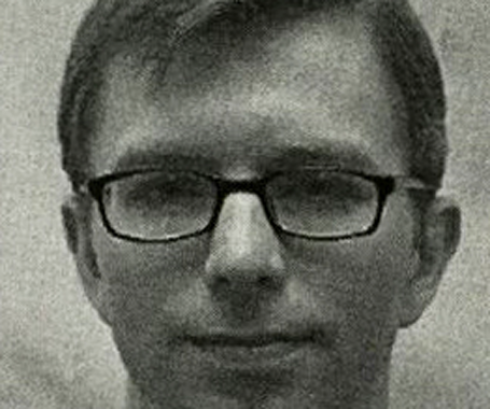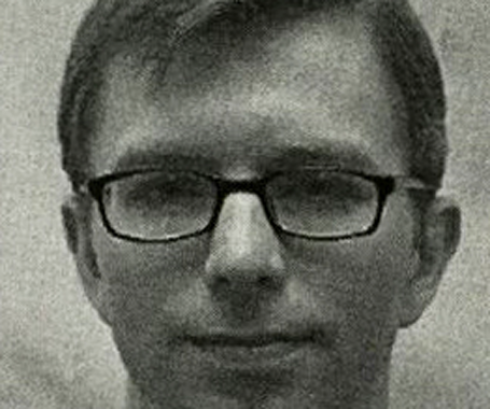 Thousands of you wrote to President Obama, demanding that he free Chelsea Manning. On 17 January 2017, he listened. He has commuted the majority of her sentence and she will finally walk free in May.
Chelsea Manning exposed serious human rights abuses, and as a result her own rights were violated by the U.S. government for years. President Obama was right to commute her sentence, but it is long overdue.Thank you so much for taking a stand.