Online abuse of women widespread in UK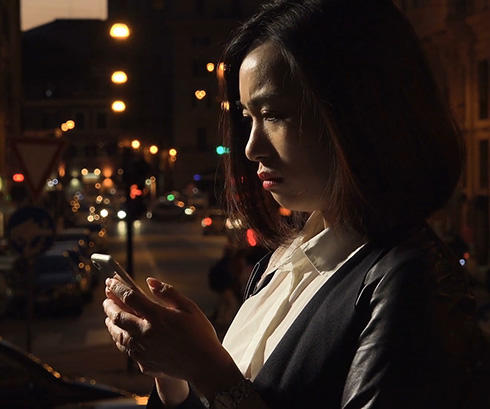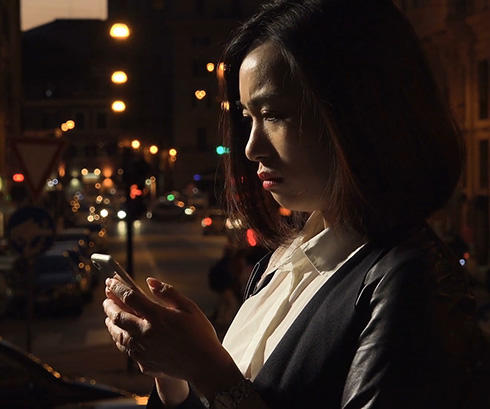 1 in 5 women in the UK have faced online abuse according to our worrying new research.
Women said that almost half of the abuse women they receive is sexist or misogynistic, and often causes severe psychological harm. They also say that the government and social media companies are not doing enough to support victims of abuse. Read more and download our full report.