Write for Rights: Azza Soliman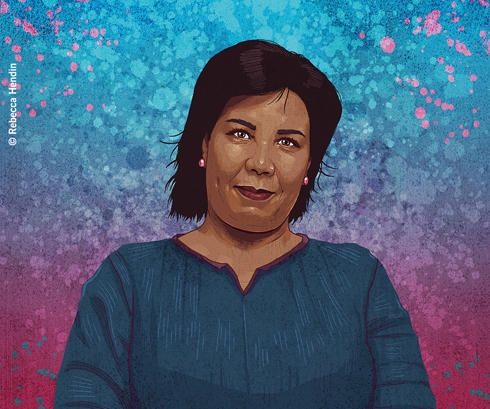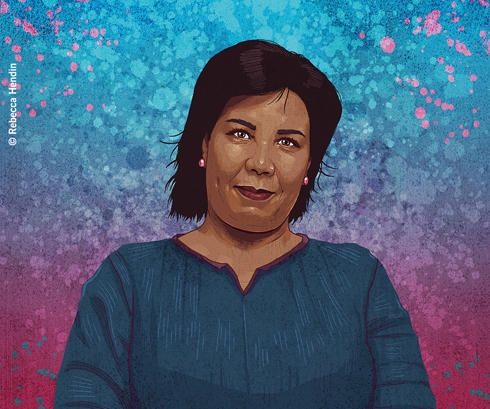 Azza Soliman has dedicated her life to defending victims of torture, detention, domestic abuse, and rape. The Egyptian authorities have responded to Azza's courageous work by labelling her 'a threat to national security'. She's been put under surveillance, targeted by smear campaigns, and harassed by security forces.

Azza now faces trumped-up charges, her assets have been frozen and she is banned from travelling. If found guilty, Azza faces imprisonment. Let her know she is not alone - send a message of hope.