Abortion decriminalised in Northern Ireland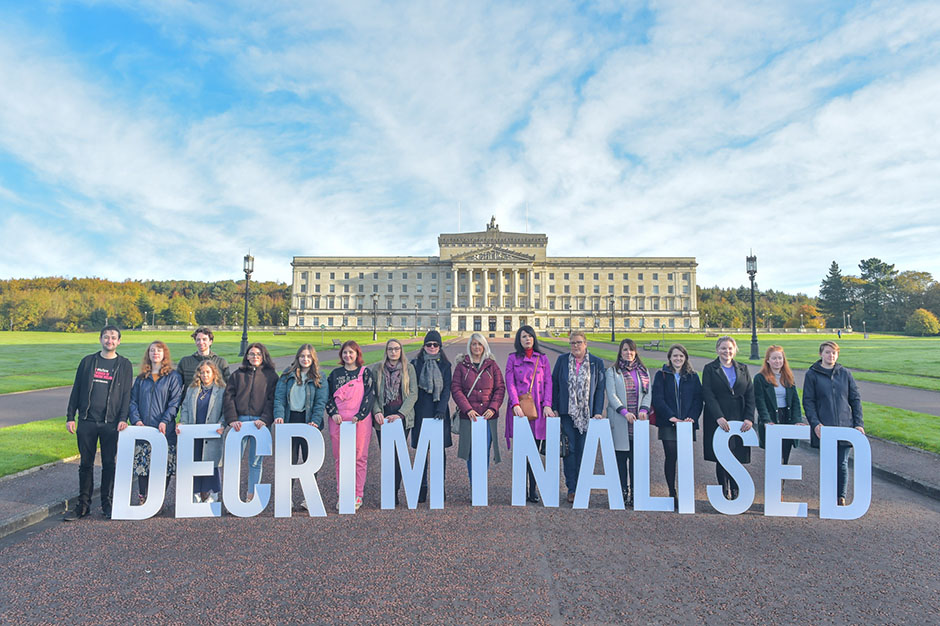 In March 2020 new regulations were introduced to bring Northern Ireland's abortion law in line with England & Wales as much as possible.
When will a termination be allowed?
Up to 12 weeks:
Unconditionally
Up to 24 weeks:
When continuing the pregnancy would risk mental or physical injury to the woman or girl that is greater than the risk of terminating the pregnancy.
No time limit:
When there is substantial impairment to the fetus, including when death is likely before, during or shortly after birth.
When there is risk of death or serious permanent injury to the woman or girl:
Greater than the risk of termination, or
When necessary to prevent serious physical or mental harm, including immediate necessity such as during birth
Who can perform a termination?
Only medical professionals i.e. registered doctors, nurses and midwives.
Professionals may conscientiously object to performing a termination, unless it's necessary to save the pregnant woman or girl's life or prevent serious permanent physical or mental injury.
Where can a termination take place?
Your GP
A Health and Social Care (HSC) premises
At home, for the second stage of early termination, via abortion pills only
Buying abortion pills online
Those using abortion pills purchased online will not be prosecuted. If you need medical assistance following their use, health professionals are no longer under a duty to report their patients' use of abortion pills.
How we got here
Explore the timeline below to learn more about the abortion regime in Northern Ireland and what we have done to help bring the law in line with international human rights standards, including the decriminalisation of abortion.