Abortion in Ireland: the facts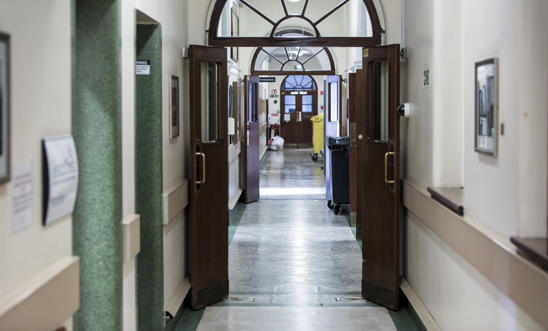 National Maternity Hospital, Dublin © Amnesty International / Eugene Langan
Ireland has one of the world's most discriminatory and punitive abortion laws. Because of it, women and girls are routinely being denied their human rights.
Here's what you need to know.
Illegal with one exception: near death
Any woman who has an abortion in Ireland  faces up to 14 years in prison. The only case in which a woman is legally allowed to terminate her pregnancy, is when her life is deemed to be in immediate danger of death. That's it.
Women who are pregnant as a result of rape or incest would be prosecuted for terminating a pregnancy, if they are not seen to be at immediate risk of death. If her health is at risk, but her condition not deemed fatal, then having an abortion is a criminal offence.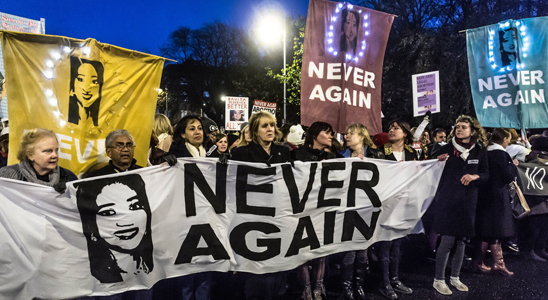 The single-exception rule was brought in after the death of Savita Halappanavar in 2012, who asked doctors at her Galway hospital for an abortion after she began to miscarry. They refused and she died of septic shock, her death entirely preventable.
Because healthcare workers face harsh punishment for assisting a woman with an abortion when her life is not at risk, doctors are reluctant to assist women to get an abortion.
Doctors are forced into the difficult position of either being seen as breaking an ill-defined and vaguely worded law, or not acting in the best interest of their patient. They must wait until she is in real danger before terminating a pregnancy, putting her life needlessly at even greater risk.
"We must wait until women become sick enough before we can intervene. How close to death do you have to be? There is no answer to that."
Dr Peter Boylan, obstetrician, gynaecologist and former Master and Clinical Director of the National Maternity Hospital in Dublin
Information censoring laws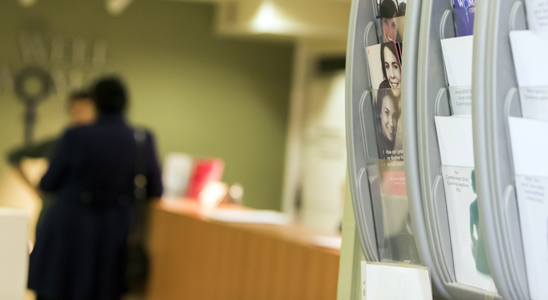 It's not just abortions that are policed: the information and advice around abortions is heavily censored under the Regulation of Information Act.
Any material that is seen to 'advocate or promote' abortion is banned. The definition of what advocating or promoting looks like is unclear.
"I can't think of another regulation [besides the Regulation of Information Act] that limits providing information on a medical procedure or banning referral."
Dr Mark Murphy, GP and member of campaign group Doctors for Choice
Healthcare workers seen to have advised a woman to seek an abortion abroad face a criminal conviction and a fine of up to €4,000. Police can get a warrant to search counselling or healthcare premises if they believe materials 'promoting' abortion are inside.
A woman must carry to full term a foetus that won't live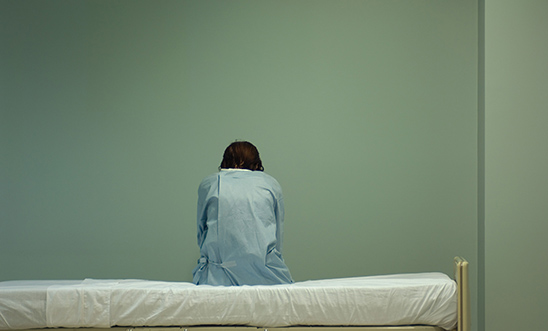 If a woman is carrying a foetus that is unlikely to survive, she must still carry that pregnancy to term under Irish law - a traumatic ordeal for both the woman and her partner, who are often already grappling with devastating loss.
"I thought 'You can't just leave me carrying the baby when the baby's going to die. I can't do it, I can't do it. I just couldn't comprehend. I thought I was going to pass out."
Nicola was 19 weeks pregnant when medics told her the baby had no chance of survival - yet she had to carry the foetus to term and give birth
Ava had a similar experience. Listen to her words, voiced by an actor:
A woman's right to life is worth as much as the life of the foetus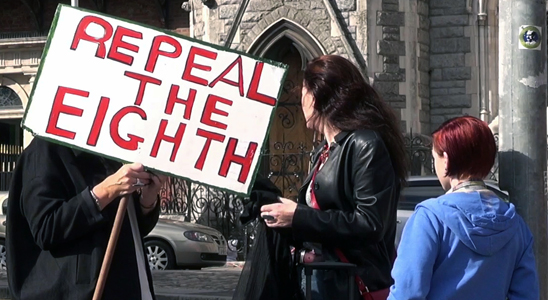 The Eight Amendment to the Irish Constitution has since 1983 given the life of the unborn child equal status with the right of the mother – effectively outlawing abortion altogether through a constitutional ban.
Most of the women and health professionals we spoke to said that a woman's rights inevitably come second to the rights of the foetus. Lupe, a woman who was forced to carry a dead foetus for two months, told us: "When a woman gets pregnant in Ireland, she loses her human rights."
Ireland is happy for you to have an abortion – but not in Ireland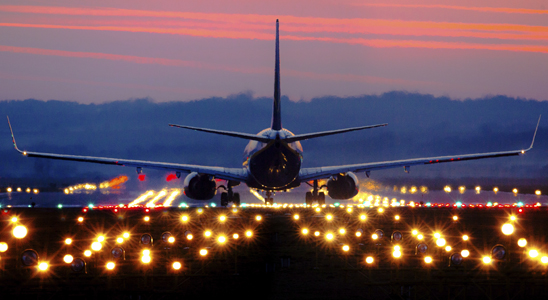 Under Irish law, it's legal to travel abroad to get an abortion, prompting the criticism that Ireland is happy to export its human rights responsibilities.
Emma Kitson, who went to the UK for an abortion because her foetus had a fatal medical condition, said: "We deserved to have support within the Irish health care system, to get us through that... They export the problem and they forget all about you."
Thousands of women travel abroad for abortions every year
"You feel like a criminal. I am a law-abiding citizen and I felt like I was committing a crime, like I was smuggling drugs across the border."
Cerys travelled to England for an abortion last year after doctors in Ireland confirmed that her baby would not survive
Every day, at least 10 women and girls travel from Ireland to England for an abortion. Around 4,000 make the journey to Britain or elsewhere in Europe every year. A further 1,000 women come to Britain from Northern Ireland. Their reasons for terminating their pregnancies vary, but their reason for travelling is the same – they are treated as criminals, and face 14 years in prison if they have an abortion in Ireland.
Many other women and girls are unable to travel – it is simply too expensive for many women; others cannot travel because they are refugees or asylum-seekers; the prohibitively brutal physical and mental toll of the journey dissuades others from embarking on it.
Those who do travel face trauma, stigma, humiliation and a gruelling physical experience. Many women are in serious pain when are travelling. They pay over the odds financially for health services that ought to be readily available to them. It is cheaper to travel alone.