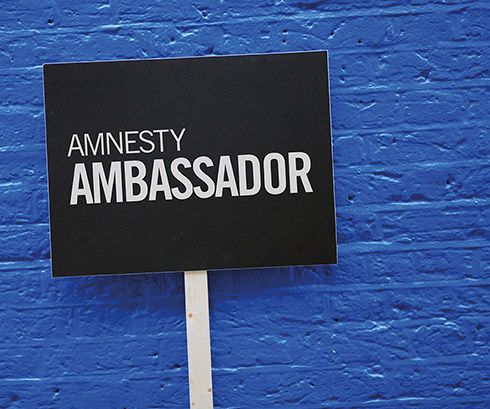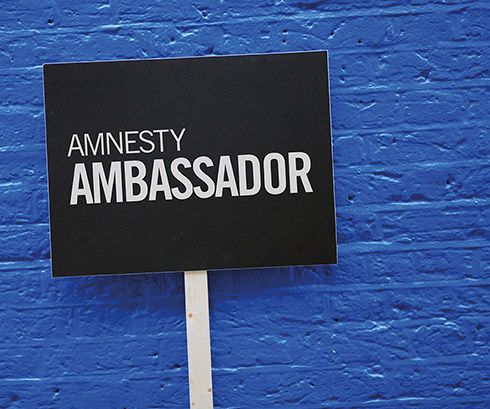 Amnesty Ambassadors are made up of prominent individuals from a broad range of disciplines.
Using their talent, skills, profile and networks our Ambassadors allow us to educate, amplify and inspire more and more people to join the fight for human rights.

Never has there been a more important time to speak out for human rights. Standing together with the whole movement, our Ambassadors help us to campaign louder and bigger than ever before.