We are a global movement of over seven million people who take injustice personally.
We work to protect women, men and children wherever justice, freedom, truth and dignity are denied.
We are funded by people like you. We are independent from any political ideology, economic interest, or religion. No government is beyond our scrutiny. No situation is beyond hope.
Find out more about what what we're fighting for.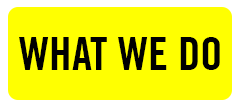 Get involved
Whether you've got a minute, an hour, or longer – you can start making a difference today.
Got a minute?
Together our voices are louder. Make some noise today by taking action online to defend human rights.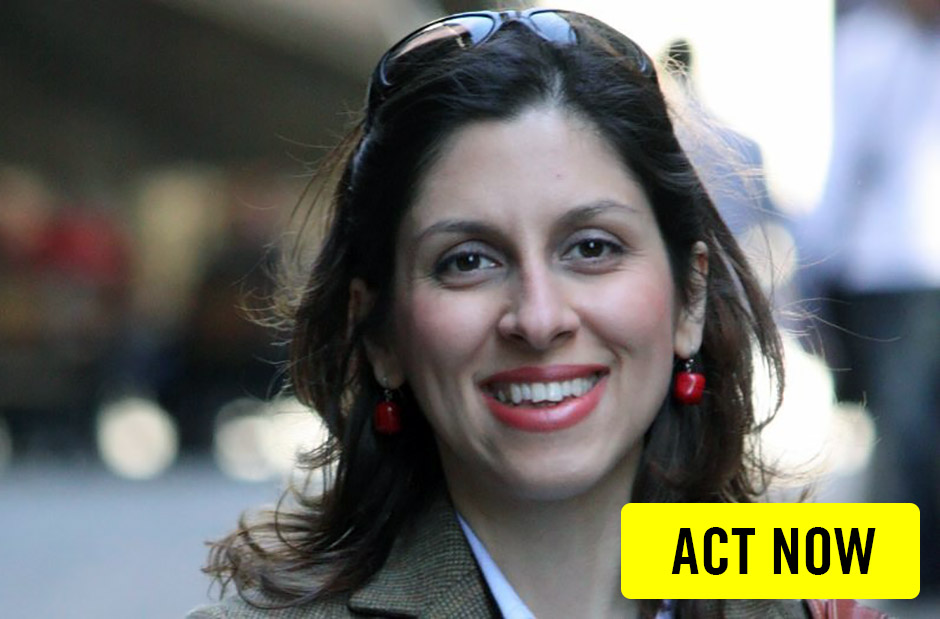 Got an hour?
Learn skills and meet new like-minded people — volunteer today and support our work across the world.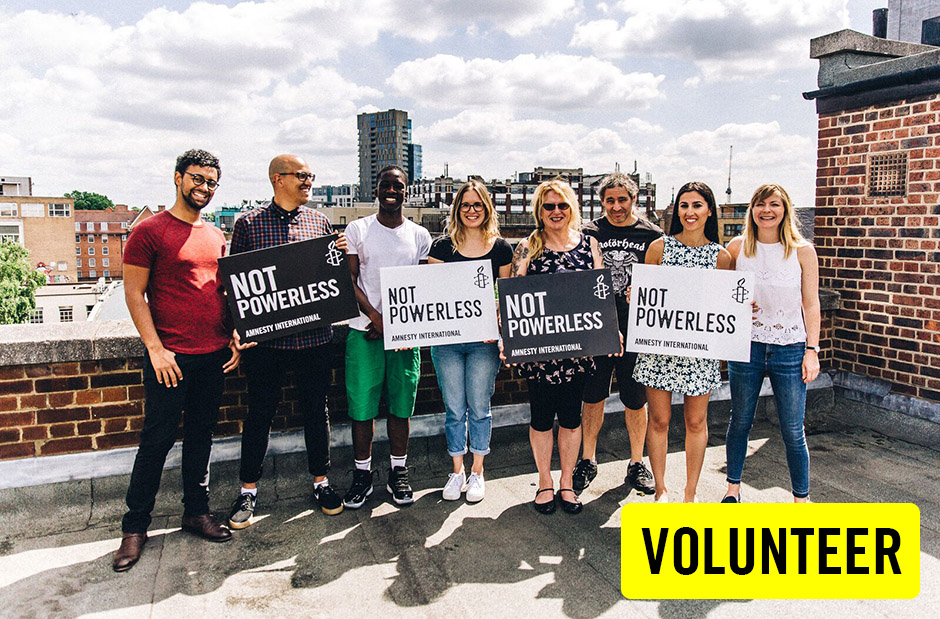 Got longer?
Have your say in the work we do and help us be there for people at risk around the world — become a member today.