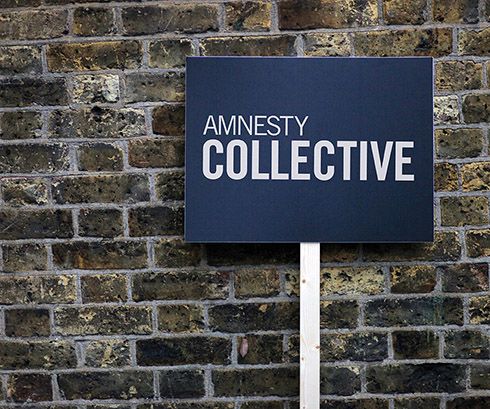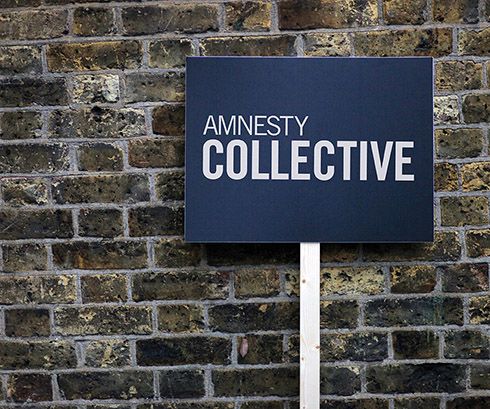 The Amnesty Collective are a diverse group of acclaimed artists, influencers and activists.
They are using their platforms to speak out about issues which are important to them, engaging their community in Amnesty's work and campaigns.

Never has there been a more important time to speak out for human rights. Standing together with the whole movement, the Collective help us to campaign louder and bigger than ever before. Click below to discover the members.