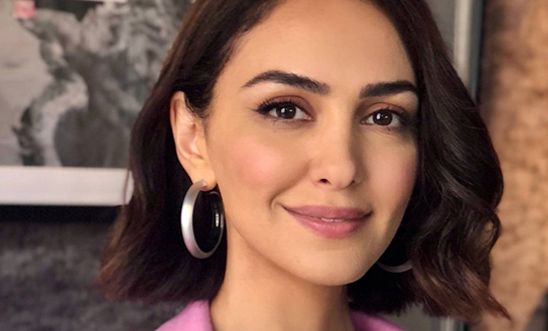 Nazanin Boniadi is an Iranian-born, Screen Actor's Guild and AACTA Award-nominated actress and renowned activist. Her TV and film credits most notably include the Lord of the Rings series, How I Met Your Mother, Homeland, Counterpart, and Hotel Mumbai.
Nazanin has partnered with Amnesty International since 2008 to campaign for the rights of disenfranchised populations across the world, with a focus on the unjust conviction and treatment of Iranian youth, women and prisoners of conscience. Her opinions have been published in global media outlets including The Washington Post, BBC, CNN, Defense One and The New York Times.
In December 2022, as the BBC celebrated 10 years of their 100 Women series (putting women at the front and centre of news stories), they invited Nazanin to speak on both their progress panel and their panel on Iran. Her advocacy work has taken her to the German Bundestag, the UK Parliament, the US Capitol and the UN headquarters.
The Program for Torture Victims awarded Nazanin their 2014 City of Second Chances Award. In 2018, she was selected by People Magazine as one of their '25 Women Changing the World.' She is also a recipient of the 2020 Freedom House Raising Awareness Award, and the Ellis Island Medal of Honor.
About Amnesty Ambassadors
Amnesty Ambassadors are made up of profile individuals from a broad range of disciplines. Using their profile and networks our Ambassador's allow us to educate, amplify and inspire more and more people to join the fight for human rights.