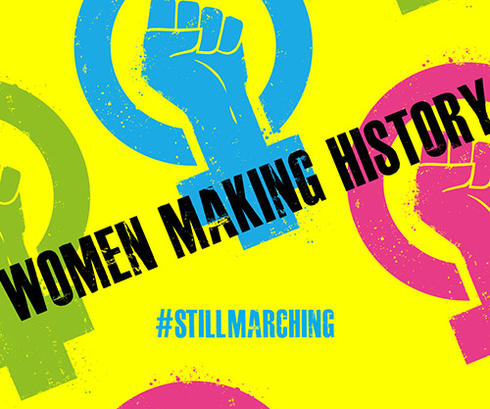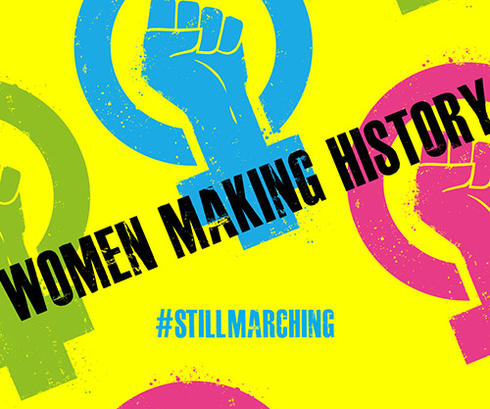 Join us at our London HQ on Sunday 20 May for a one-day festival celebrating women's rights activism.
Along with the fun, food and music, you will be standing up for women's rights online, on the streets, everywhere.

Come to the free day event for workshops, talks, debates and good. Stay for a night of music and comedy from the UK's top female artists for just £8.