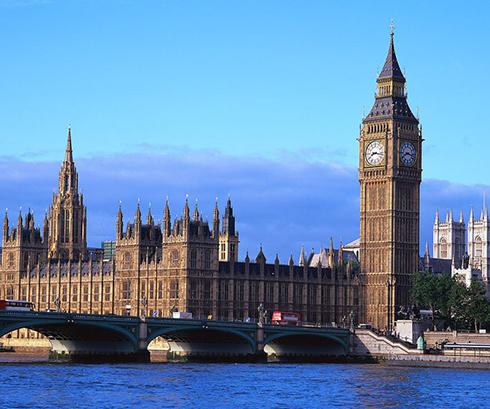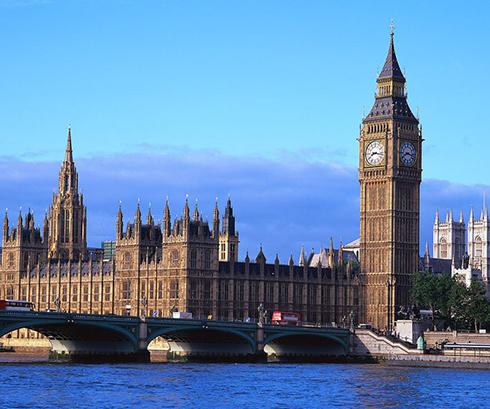 Every day, ordinary people with extraordinary passion stand up for freedom and equality in their communities.
Across the world, human rights defenders face arrests, harassment and even death at the hands of those who want to silence them.

Send backup – email your MP now and ask them to call on the Foreign Secretary to step up UK action to protect human rights defenders.