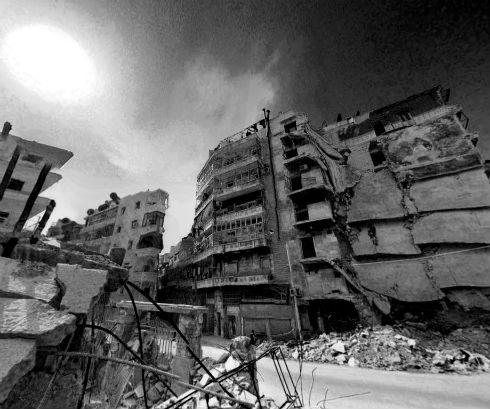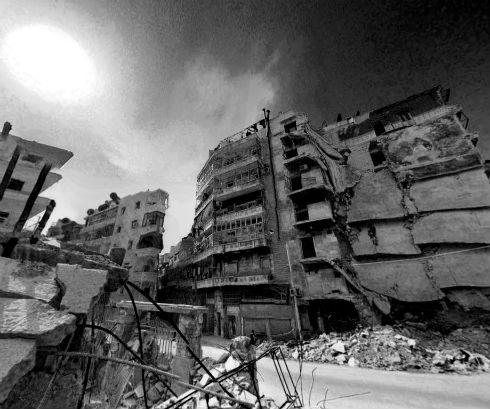 Five years of bloody crisis has taken a devastating toll on the people of Syria. The impact of the fighting, as ever, is being most brutally felt by civilians, who live in constant fear of the sky – always scanning for helicopters armed with barrel bombs.
Together with peaceful media activists, we're collecting 360° imagery of barrel bomb attacks across the country - attacks which amount to war crimes.

See the evidence and find out more about the everyday heroes of Syria.