Our 2018 human rights victories!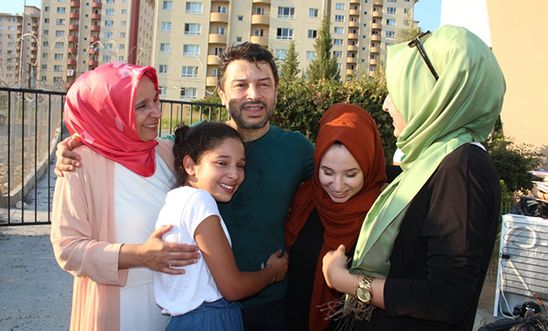 Tanner Kilic freed © Amnesty
As we come to the end of 2018 and head into a new year, I want to take a moment to say thank you for being a human rights champion. I'm so grateful to be facing the future with you.
Together, we've achieved so much in the last 12 months. We've seen many of those unfairly imprisoned released, including my Amnesty Turkey colleague Taner Kılıç.
You've helped us fight for refugee families. Huge numbers of you marched with us during President Trump's UK visit. 100 years on from when some women won the right to vote in this country, you've kept speaking out for women's rights.
The way you've risen to every human rights challenge is incredible. It shows that, in these difficult and uncertain times, humanity can win.
"When I am released I want to carry on. I know now more than ever how important human rights are."
Amnesty Turkey's Taner Kılıç, who was finally released from jail after a year of tireless campaigning by incredible people like you all over the world.
You're helping reunite families!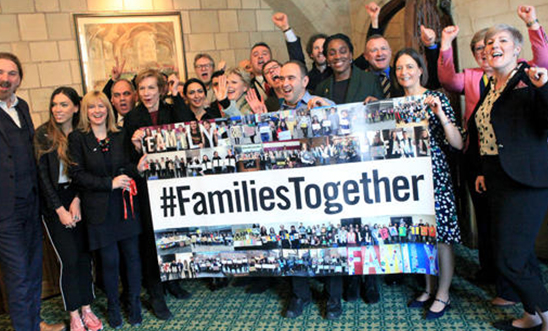 Thanks to months of calls, letters, emails and MP visits across the UK, you made sure over 100 MPs voted for the Refugee Family Reunion Bill. We're now closer to bringing more refugee families together. 
You showed Suffragette Spirit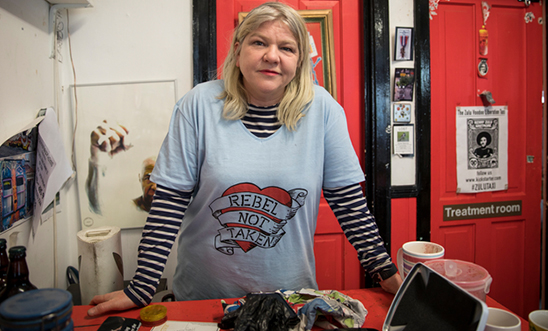 Whether by taking part in our Women Making History Festival, or helping us put incredible women activists on the map (literally!), or listening to our Guilty Feminist podcast, you acted for women's rights.
Tep Vanny is free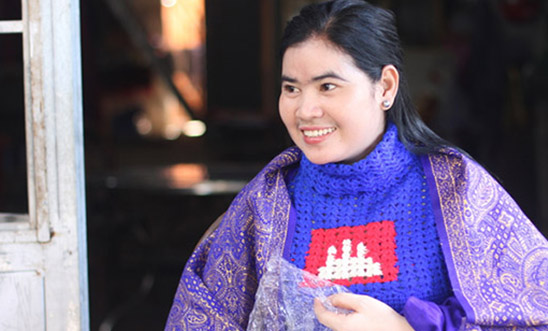 The Cambodian land rights activist was pardoned and walked free from prison. Thousands of you took action, colouring postcards, signing petitions and more.
Teodora del Carmen Vásquez freed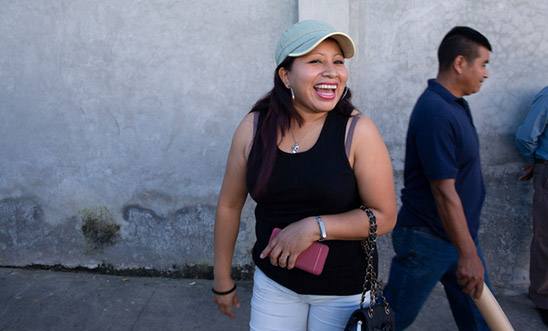 Imprisoned under El Salvador's total ban on abortion, following a stillbirth, Teodora was freed. Thank you to the thousands of you who spoke out for her.
Ahed Tamimi released early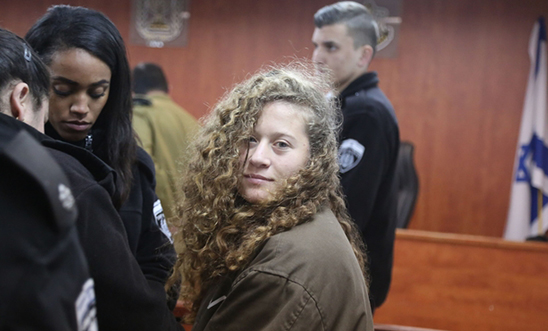 Palestinian teenager Ahed Tamimi was finally set free by the Israeli authorities. Thank you for acting with us to say that no child should be behind bars. 
Shahidul Alam released on bail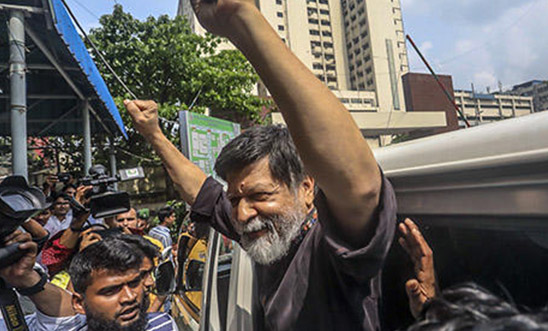 Photojournalist Shahidul Alam was released on bail and rejoined his family in Bangladesh! We'll keep campaigning until all charges are dropped.
Gangs Matrix under investigation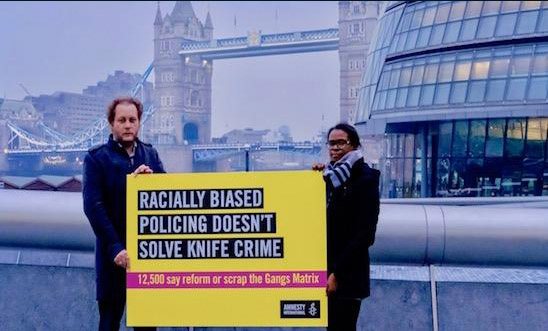 Over 12,000 of you called for the Gangs Matrix, a racially biased police database in the UK, to be reformed or scrapped. Thanks to our evidence, the Information Commissioner's Office has now investigated and found the database broke data protection rules.
Football welcomes refugees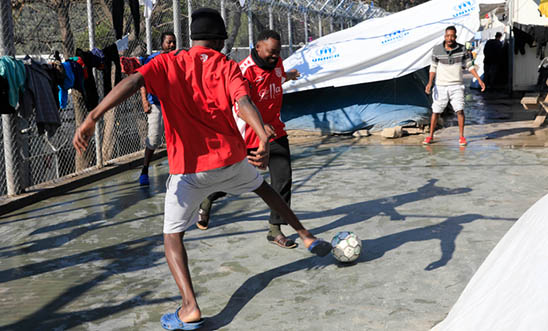 In April, football clubs across the UK, including more than half of Premier League clubs, came together to put on events for refugees in their local areas. It was an incredible celebration of the contribution refugee players make to the beautiful game!
About Amnesty UK Blogs
Our blogs are written by Amnesty International staff, volunteers and other interested individuals, to encourage debate around human rights issues. They do not necessarily represent the views of Amnesty International.
View latest posts