Suffragette Spirit: Celebrating Britain's women human rights defenders
100 years ago British women finally won the right to vote.*
The incredible work of the suffragettes – ordinary women who stopped at nothing to get their voices heard – paved the way for a century of progress in women's rights.
The suffragette spirit is alive and well in Britain today. Thousands of women across the UK are still fighting for our rights. They stand up to racism, sexism, homophobia, corruption and much more.
We want to find these women and celebrate their work by creating a map of women human rights defenders in the UK. We hope this map will inspire the next generation of suffragettes to continue their legacy over the next 100 years. Click here for more info.
But we need your help.
If you know someone who has carried out amazing human rights work, we want to hear from you.
They might have helped the homeless, aided refugees, or campaigned for better access to healthcare. They could have challenged bad business practices, supported the rights of refugees, or prevented forced evictions – any way they've made a difference.
We'll take your nominations and use them to make an interactive map of women human rights defenders across the country.
Not only will this show the sheer scale of human rights work by women in the UK, it will help people discover causes in their local area and help people link up to work together.
Nominees could also be featured in national and regional newspapers and magazines, helping to boost their profile.
Nominate now using the form below:
Why is Amnesty running this project?
The Suffragette Spirit project is a vital part of our global BRAVE campaign which calls for increased recognition and protection of human rights defenders.
Across the UK and around the world, human rights and the people who defend them are coming under increasing attack – the scale and level of which is now at an alarming rate.
In 2016, 281 human rights defenders were killed – and last year is set to be the deadliest year yet.
Women in particular face danger because of a so-called 'double-discrimination' – they're attacked for both their sex and for being a campaigner.
It's time for all of us to speak up for their right – and ours – to defend human rights.
Who is a human rights defender?
A human rights defender is:
a person who, individually or in association with others

acts to defend, promote and protect human rights

at local, national, regional or international levels
Who is not a human rights defender?
A person cannot claim to be a human rights defender if they:
Resort to or advocate violence

Deny the universality of human rights

Take action that undermines the rights of others.
How do you decide who gets on the map?
All nominations will go through a due diligence and consent process before being included on the map. Amnesty reserves the right to remove anyone from the map who is not deemed appropriate.
For detailed information on the process please email suffragettespirit@amnesty.org.uk.
Who is involved?
The Suffragette Spirit project is supported by: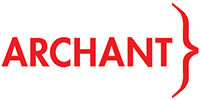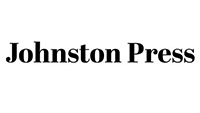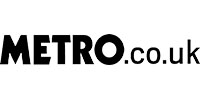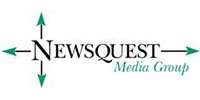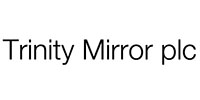 Supported by the players of: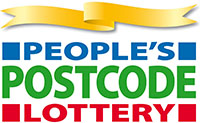 * Women over 30 who owned property