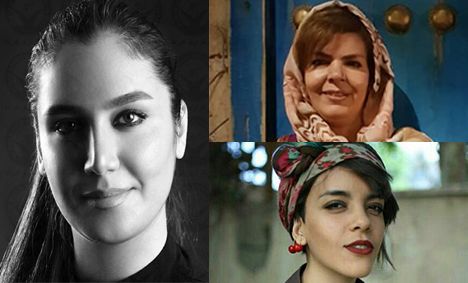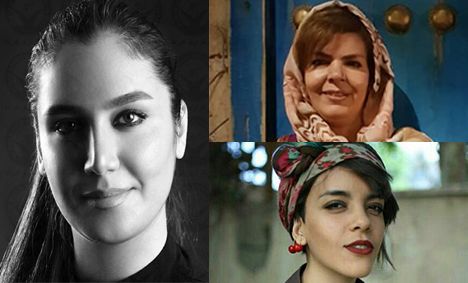 Three women have been charged with 'inciting prostitution' for not wearing veils and sentenced to over 30 years in prison between them.
Now, with COVID-19 cases confirmed in prisons across Iran, they're in more danger than ever.

Monireh, Yasaman and Mojgan have done nothing wrong. Join thousands calling on Iran's Head of the Judiciary to release them immediately.
Iran: 30+ years in prison for protesting forced veiling laws