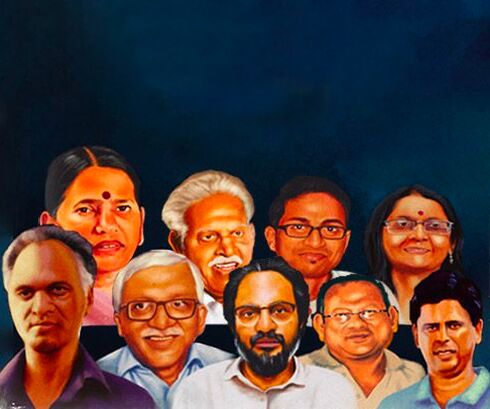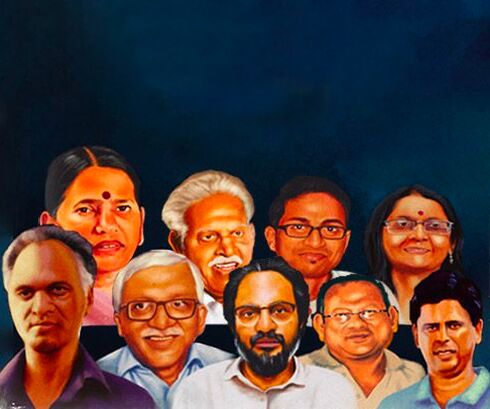 Eleven prominent activists are locked up in India after false accusations by the government.
The Bhima Koregaon 11 (BK11) have fought bravely for the rights of the poorest and most marginalised communities in the country. Far from being anti-national, the 'Bhima Koregaon 11' are for many, national heroes.

They should be celebrated, not treated like criminals. Email the Indian Embassy demanding their immediate release.