How you've made a difference in 2016 so far
Together we work to investigate and expose human rights abuses, and create a safer, more just world. Here are just some of the ways you have helped make a difference in recent months:
1. Albert Woodfox freed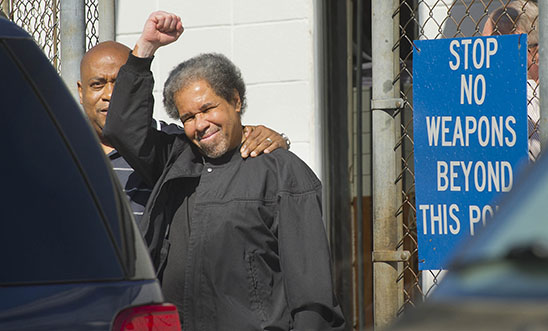 On an incredible day in February, Albert Woodfox finally walked free from the tiny cell that had held him for over four decades.
Tens of thousands of you demanded this day would come – and your calls were heard.
Celebrate with Albert: send him a message.
2. Ending child marriage in Burkino Faso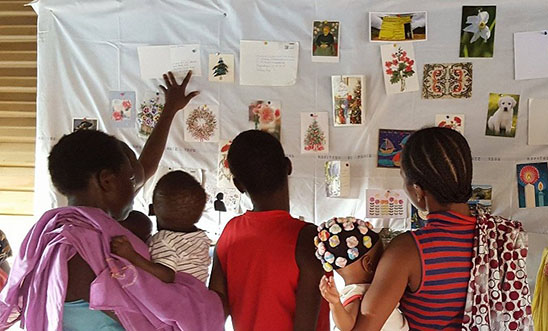 Thanks to your letters, emails and petition signatures, the government of Burkina Faso has confirmed it plans to outlaw child marriage.
This is a huge step forward, but we will keep up the pressure until we see the laws fully implemented in the country.
3. Experience Syria in 360°
Our new virtual reality website is the first of its kind, allowing you to explore Syria in 360°.
Working with Syrian media activists Lamba Media Production to collect photography documenting the devastation caused by barrel bombing on cities across the country, their brave work brings us a step closer to holding the perpetrators of these atrocities to account. 
4. LGBTI rights in Tunisia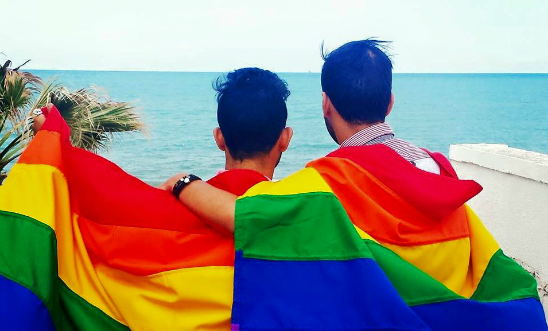 Last year you called for the release of 'Marwan', a 22-year-old Tunisian man jailed after he was forced to confess to being gay. On appeal his sentence was reduced and he was released in January.
Then earlier this year, you rallied again for LGBTI rights and called for charges to be dropped against six university students, also arrested for 'sodomy'. Their sentence was swiftly reduced to one month, and they're now free. It's still a crime to be gay in Tunisia, but you're being heard.
5. New podcast: In Their Own Words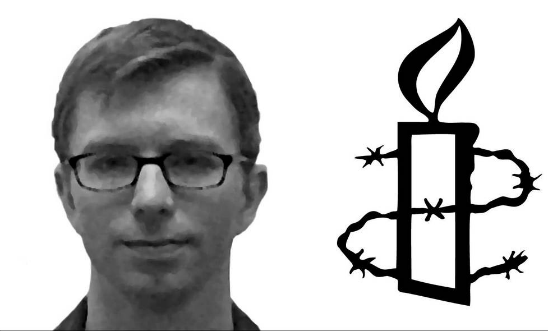 'I feel like I've been stored away all this time without a voice.'
Chelsea Manning
Hear from human rights heroes in our exciting new podcast series In Their Own Words.
Whistleblower Chelsea Manning speaks out from military prison. Peter Greste reflects on being jailed for journalism in Egypt. Christian Bale voices the incredible story of blind Chinese lawyer Chen Guangcheng. And Nabeel Rajab, the leader of the opposition in Bahrain, defies the censors to give a glimpse into his ongoing fight for rights there.
Subscribe to the series on iTunes
6. Write for Rights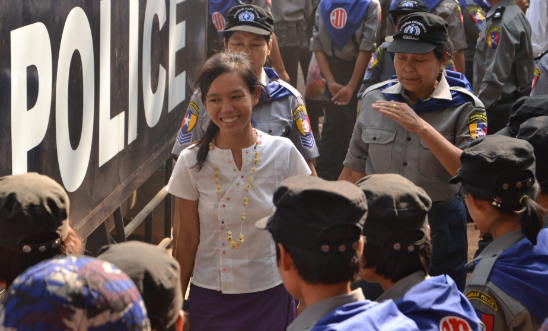 Every year during November and December we ask supporters to take part in our Write for Rights campaign, sending a message of hope to people suffering human rights abuses. It's a small action, but we know it has great impact – because they tell us.
After Write for Rights 2015 Albert Woodfox told us that the messages he received were 'an enormous source of strength…as I continue my fight for freedom', while Burmese student activist Phyoe Phyoe said your letters are 'big presents' that give 'great strength not only for the students but also for Burma's future'. Thank you.
Read the latest on each of last year's cases
Thank you for helping make all this happen - and please help us continue to achieve great things.
Like what you see? Please share this on social media to spread the word that human rights change does happen when enough of us come together.
About Amnesty UK Blogs
Our blogs are written by Amnesty International staff, volunteers and other interested individuals, to encourage debate around human rights issues. They do not necessarily represent the views of Amnesty International.
View latest posts