Good news: your 2017 human rights victories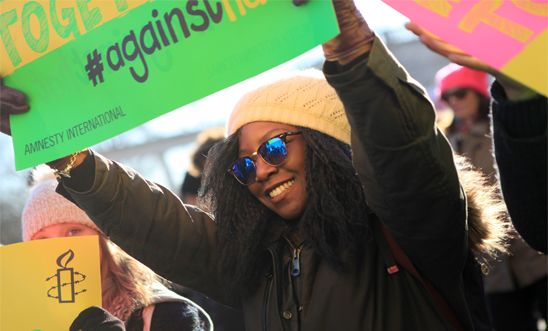 © Marie-Anne Ventoura
By Kate Allen, Director of Amnesty International UK.
This year, the stakes could not be higher.
We've seen shocking crackdowns on LGBTI rights in Chechnya, Egypt and more. The refugee crisis continues with migrants and refugees trapped in horrific conditions in Libya, and hundreds of thousands fleeing ethnic cleansing in Myanmar. Meanwhile, many people, like British-Iranian mum Nazanin Zaghari-Ratcliffe, remain unjustly imprisoned.
Activists around the world are being targeted every day for peacefully standing up for human rights. This includes our own colleagues at Amnesty Turkey, jailed simply for doing their jobs.
There are a lot of reasons we need to keep fighting, but there's also so much to celebrate. And that is thanks to you.
You've spoken out like never before. In a year that's seen many of our fundamental human rights under threat, you've marched, you've protested, and you've petitioned authorities and governments everywhere. It has made a huge difference.
I've never been more proud to be part of this movement of 7 million people. Here's a small number of the victories we've had this year.
The Istanbul 10 were freed
People like you around the world signed petitions and protested to demand Turkey free our jailed staff. In October, Director İdil Eser and nine other activists were released on bail. We'll keep fighting until the charges are dropped and our Chair Taner is free.
Send them a message of support now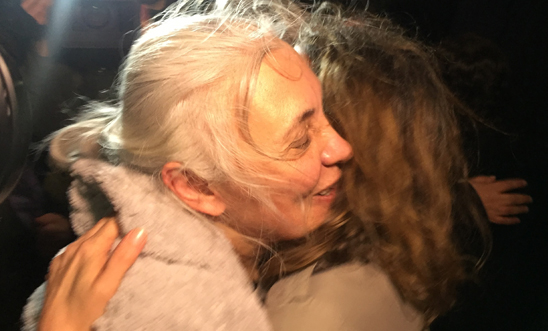 Your words had power
Palestinian circus performer Mohammad Abu Sakha was released, and charges against Peruvian activist Máxima Acuña were dropped. Both had been sent thousands of messages for Write for Rights 2016.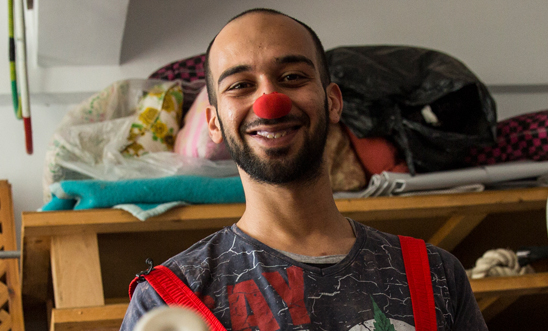 'I love you all. I feel a part of you given how much you stood by me in your actions…I want to thank everyone individually…No words can express it enough.'
– Mohammad Abu Sakha, Israel and the Occupied Palestinian Territories
A step forward for women's rights in Northern Ireland
We helped change the lives of women and girls in Northern Ireland by campaigning for an amendment in UK law meaning they can now access NHS-funded abortions in England. We're still calling for free and legal abortions everywhere in the UK.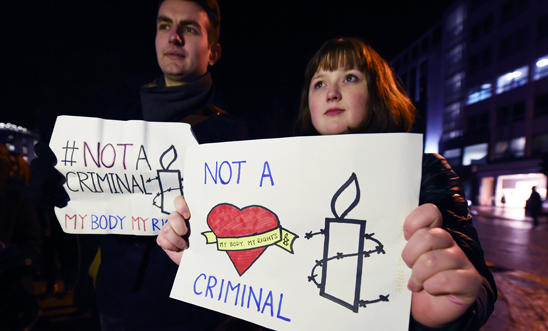 You would not be silenced
From the Women's March and #MeToo, to fighting the travel ban in the USA and defending LGBTI rights in Chechnya, you've spoken out across the globe – and we're so proud to stand with you.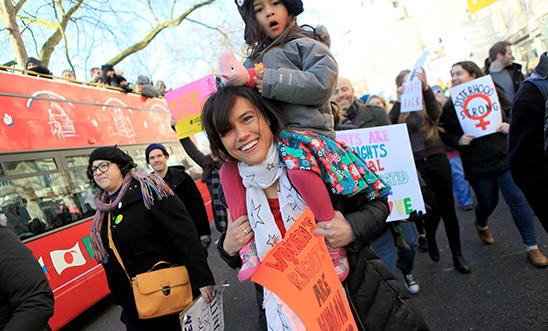 © Marie-Anne Ventoura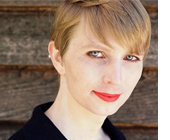 'I am so grateful for all the heartfelt support from the tens of thousands of people... I wish I had the time and ability to thank each one of you.'
– Chelsea Manning, human rights heroine and trailblazing whistle-blower, walked free in May.
More 2017 human rights victories
About Amnesty UK Blogs
Our blogs are written by Amnesty International staff, volunteers and other interested individuals, to encourage debate around human rights issues. They do not necessarily represent the views of Amnesty International.
View latest posts