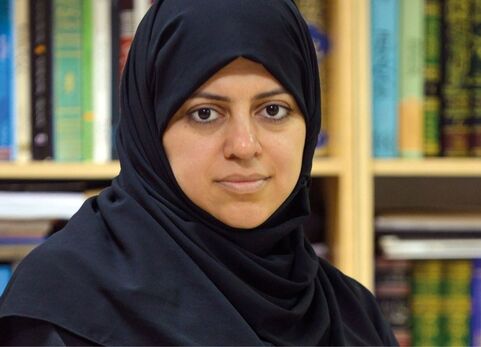 For her bravery, Nassima has been unjustly punished
36,037 actions taken
After years of campaigning, the ban on driving for women in Saudi Arabia has been lifted.

But the women who bravely fought for this right are now on trial and branded 'traitors'. After international outcry, some have been released temporarily.

Email the Saudi embassy demanding that the women who remain in prison are returned home, and all charges dropped.
Add your name
About amnesty
We are Amnesty International UK
We work to protect people's human rights all around the world, wherever they are being denied.