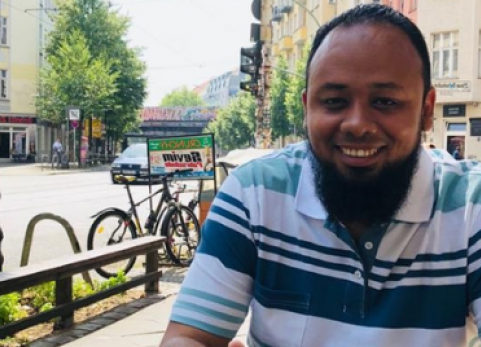 Call for Mohamed to be freed
Egypt
8,776 actions taken
Human rights lawyer, Mohamed, has been imprisoned despite doing nothing wrong and has suffered cruel treatment in prison.
Sign the petition to demand Mohamed's immediate and unconditional release.
Sign Now
About amnesty
We are Amnesty International UK
We work to protect people's human rights all around the world, wherever they are being denied.