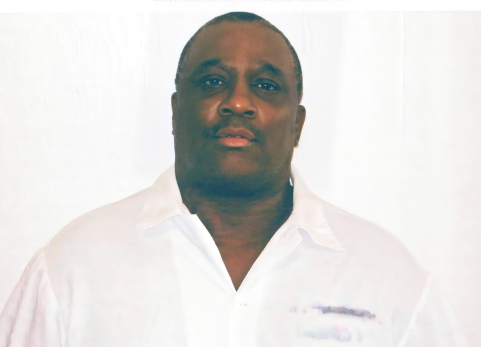 Demand clemency for Rocky
United States of America
17,163 actions taken
Rocky's a Black man who's spent nearly three decades on death row. New rules in Alabama mean his sentence could be carried out at any point.

Call on the Governor of Alabama to grant him clemency.
Act now
About amnesty
We are Amnesty International UK
We work to protect people's human rights all around the world, wherever they are being denied.