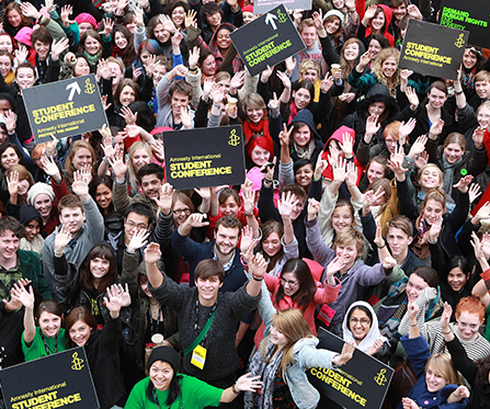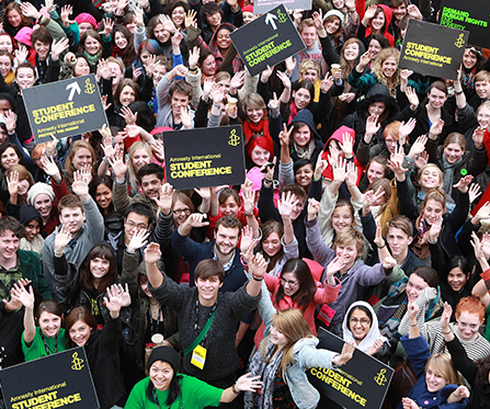 Welcome to the website of Amnesty International UK.
This set of policies outlines the terms and conditions that govern your use of our sites, how we safeguard your privacy and protect your data. We want our websites to be a safe space for everyone to enjoy and express their views. We also want to be as open and transparent as possible.

If you have any questions or would like further information contact our Supporter Communications Team via sct@amnesty.org.uk or on 020 7033 1777.