Business and human rights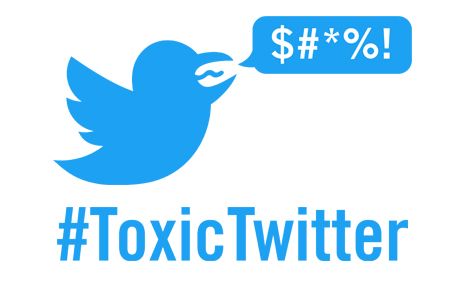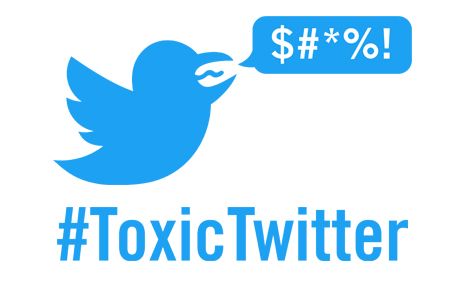 Every day, women on Twitter face a barrage of violence and abuse: from racist and sexist attacks to rape and death threats, they've seen it all.
Twitter claims to be a champion of free expression, but women are routinely leaving the platform as the unchecked violence and abuse they receive becomes too much to bear.

Tell Twitter's CEO Jack Dorsey that he must clean up #ToxicTwitter, making sure it's a safe space for women by enforcing its rules on hateful conduct and abuse.
Jack Dorsey: Clean up #ToxicTwitter