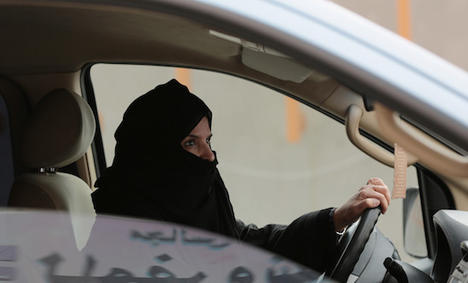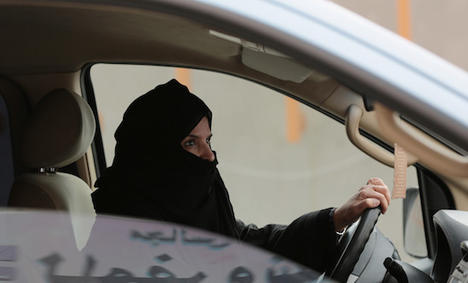 Women are finally allowed to drive in Saudi Arabia, but this victory has come at a cost.
After years of campaigning, the ban on driving for women in Saudi Arabia has been lifted. But in a cruel twist, the women who bravely fought for this right have been arrested and branded 'traitors'. They face up to 20 years in prison in a desperate attempt to stop progress.

Demand Saudi Arabia release them immediately.
Free Saudi women who fought for the right to drive