In Their Own Words podcast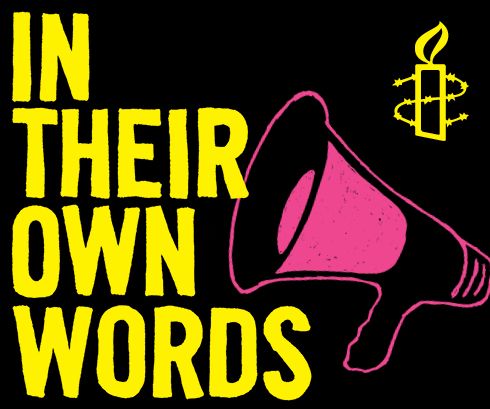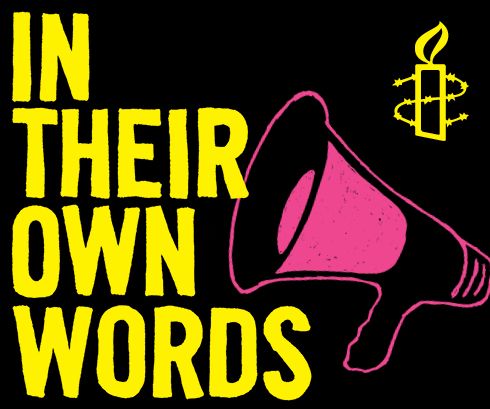 Chelsea Manning speaks out from high-security military prison. Albert Woodfox describes 44 years in solitary confinement. Christian Bale recounts his near-arrest in China, trying to reach persecuted human rights lawyer Chen Guangcheng.
These are extraordinary real stories you need to hear. Explore individual episodes below and subscribe to the series on your podcast provider.