Sexual and reproductive rights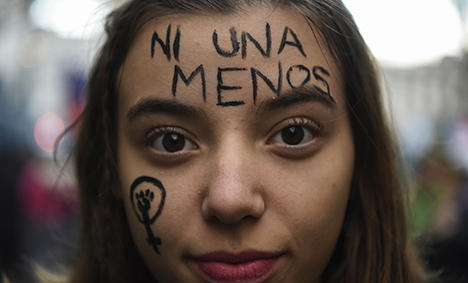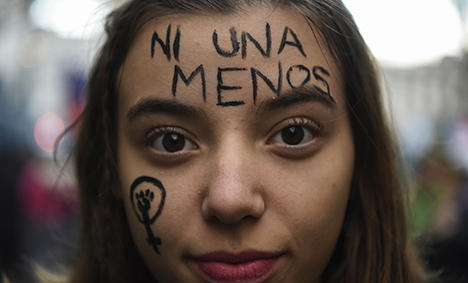 In Argentina, if you're pregnant and either cannot or do not want to continue your pregnancy you face an impossible choice: risk your life or go to jail.

But, this could all change on 8 August when the Senate will be voting on a bill that would guarantee safe and legal access to abortion. Urge the Senate to stand with the people of Argentina and vote to legalise abortion.
Decriminalise abortion in Argentina