Middle East and North Africa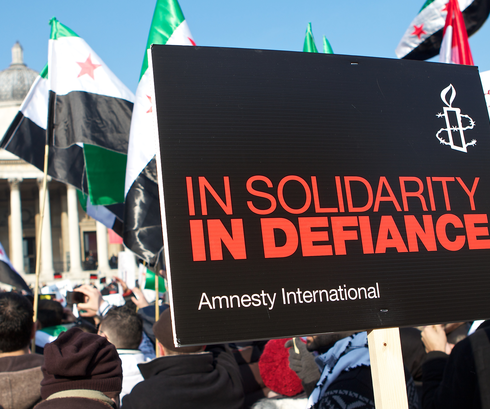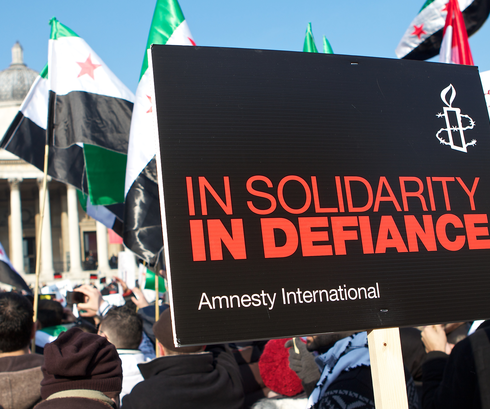 Repressive governments across the Middle East and North Africa are under pressure and face surging demands for political, economic and social reform. Authorities have hit back hard, violently suppressing these peaceful calls for change.
Violence, repression and upheaval continues across the region and we continue to record and act against human rights abuses.