Early Years and primary education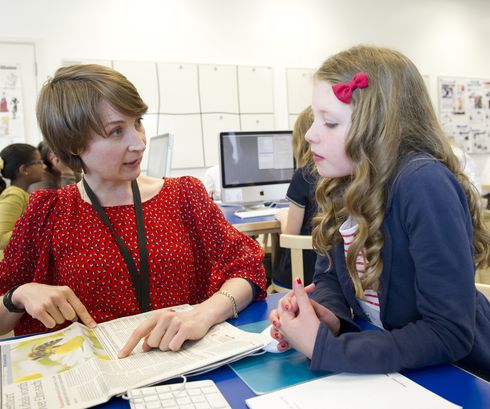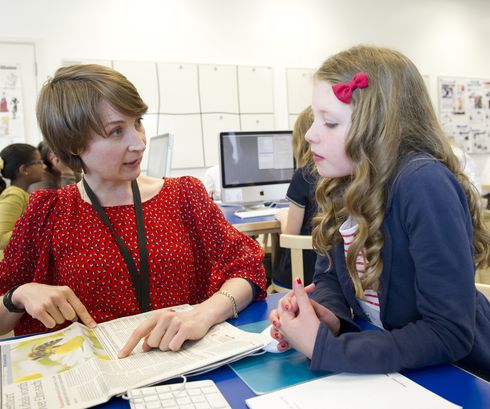 We believe that it is never too young to teach about human rights.
Teachers can get involved in our work in big or small ways. Our teaching resources will support you to embed human rights in your school.

In this section you can look through all our educational resources, books and posters or find a School Speaker to lead a class or assembly.
To stay up to date with the latest news, resources and training sign up to our TeachRights emails.