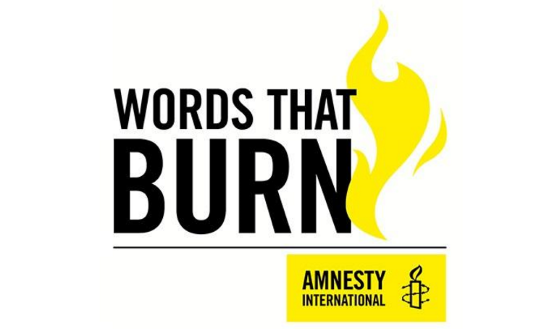 Words That Burn is an innovative resource to get secondary school students excited about poetry, human rights and their ability to create.
It was developed with the support of Lord Saatchi and The Poetry Hour in partnership with Cheltenham Festivals.
Click here to learn more and access Words That Burn resources.