Sign up for TeachRights emails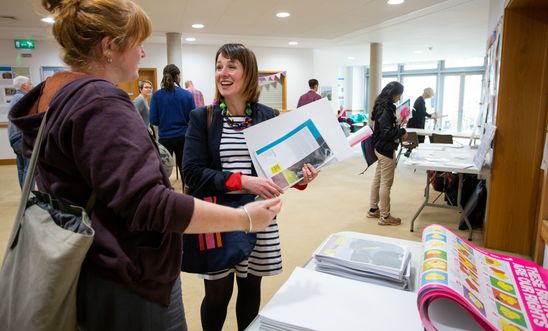 Join our TeachRights email list and you'll get materials and great ideas to help you deliver exciting, inspiring human rights education.
They include:
free teaching resources
upcoming training courses
human rights education news
invitations to learning events.
We'll also send updates on our latest campaigns – and how your students can get involved.
Form above not displaying? Try this alternative link