The rise of social media censorship
Social media: love it or loath it, it is here to stay, or is it? The evolution of social media has been a monumental boost for public self-expression. With roughly 36% of the world's population owning a social media account, political regimes and cultures that do not uphold the principle of freedom of speech are becoming increasingly threatened by the power of social media to influence, giving rise to endless arrests, detentions, internet shutdowns and social media taxes.
Southern Iraq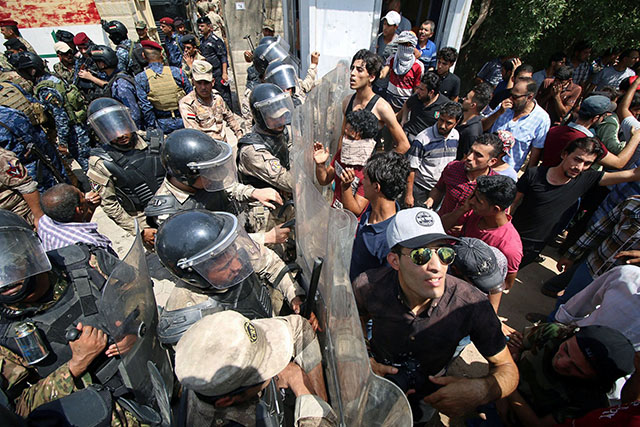 Earlier this month people in Southern Iraq were protesting over high unemployment rates and poor infrastructure. 
Just before the security forces used live fire and tear gas to control what was only a peaceful protest, the government cut the internet. Protesters were not able to post images and videos of the unnecessary violence being used. A source in Baghdad told us:
'When there is no internet, people are being beaten and killed because we can't upload it. Iraqis now know the value of social media. We need it to raise our voice.
Iran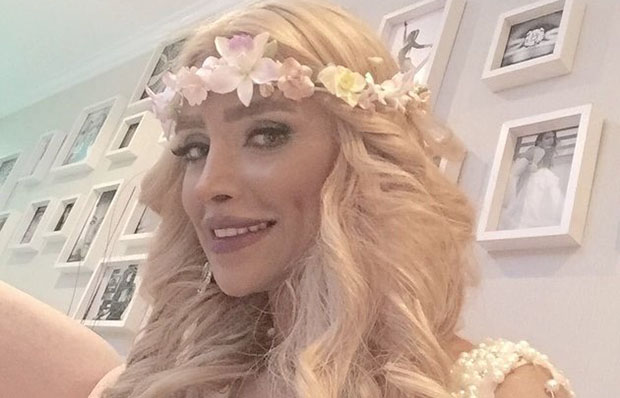 Many Iranian women have been detained for posting so called 'indecent' clips or images on their Instagram accounts. Police say that they are 'damaging public virtue through the organised spreading of anti-cultural' activities.
These crackdowns are fast becoming a regular activity to control Western cultural influence. The women who have been detained are mainly photographers, models, dancers, wedding and beauty industry professionals and lifestyle bloggers who use the platform to promote their work.
Dancing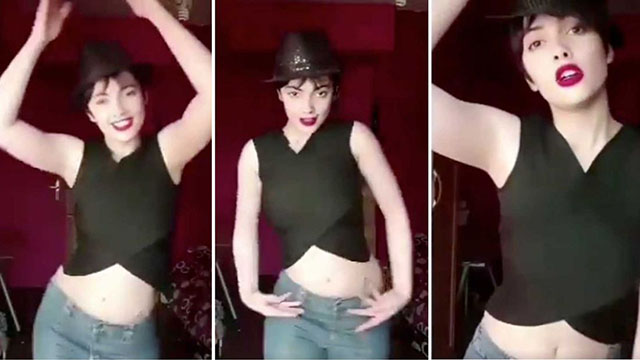 Maedeh Hojabri, is an 18-year-old gymnast and dancer, who was arrested for posting clips of herself performing dance routines on Instagram. She 'confessed' on state TV to 'breaking moral norms' by posting the clip.
Another dance incident was that of a Saudi teenager who was filmed dancing to 90s favourite, The Macarena on a street crossing. The clip went viral and the teenager was detained for 'improper public behaviour'.
Egypt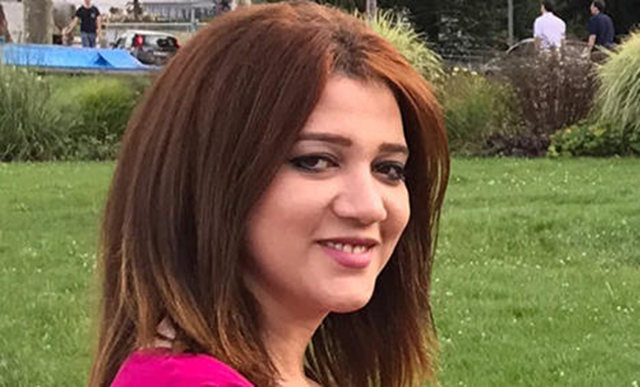 Egyptian human rights activist, Amal Fathy has been arrested for sharing her experience of sexual harassment on Facebook.
Amal was arrested in May 2018 for posting a video on Facebook condemning sexual harassment and criticising the Egyptian government for their inaction on this issue.
If you would like to take action and call for her immediate release please email the Egyptian authorities.
Uganda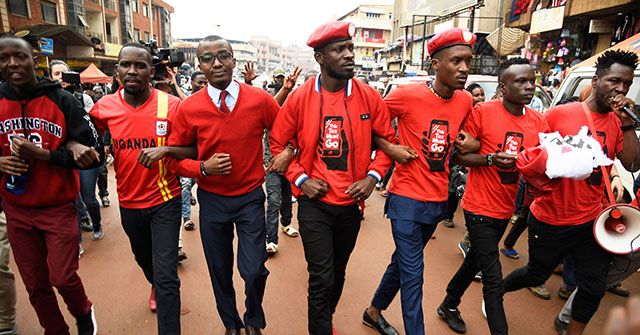 The Ugandan government has introduced a 5% tax on social media usage. People protesting the tax in Kumpala have been met with violent oppression from the police, including tear gas and live fire. According to Frank Tumwebaze, Uganda's ICT Minister, the money raised will be used to 'invest in more broadband infrastructure'. However, the reasons for the tax are blurry, President Yoweri Museveni justified the charge saying many Ugandans did not pay enough tax and should not 'donate money to foreign companies through chatting or even lying' on social media.
Our regional director for the area Joan Nyanyuki responded to the tax saying that it is:
'a clear attempt to undermine the right to freedom of expression' and that 'by making people pay for using these platforms, this tax will render these avenues of communication inaccessible for low income earners, robbing many people of their right to freedom of expression, with a chilling effect on other human rights'. 
Algeria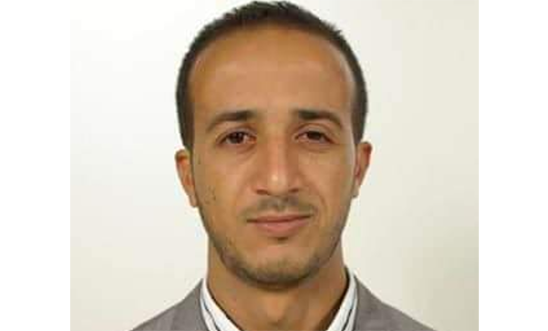 In January 2017 Algeria-based blogger Merzoug Touati was arrested and charged with 'encouraging civil unrest' simply for posting his opinion on Facebook and Youtube. He faced a possible death sentence. After 18 months in detention he was sentenced to 10 years imprisonment.
Heba Morayef, Middle East and North Africa Regional Director at Amnesty International, said:
'Merzoug Touati's arrest, trial and sentence is further proof that freedom of expression remains under threat in Algeria, where the authorities continue to use a range of repressive laws to quell dissent.'
About Amnesty UK Blogs
Our blogs are written by Amnesty International staff, volunteers and other interested individuals, to encourage debate around human rights issues. They do not necessarily represent the views of Amnesty International.
View latest posts