Zambia spares hundreds of prisoners execution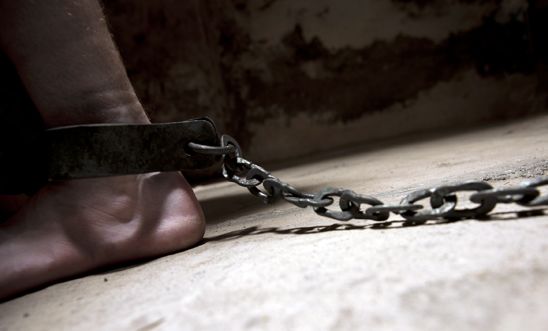 © Istock 11-03-11 © sadikgulec
Zambia took a welcome move towards ending its use of the death penalty on 16 July when President Edgar Lungu commuted the death sentences of 332 prisoners who had been facing execution. The former death row inmates will now serve out life sentences in prison instead.
Although Zambia is in practice abolitionist in its use of the death penalty – it's been 18 years since the country's authorities executed anyone – it is enshrined in the country's law, and Zambian courts continued to send people to death row until this year. In 2014, at least 13 people were sentenced to execution.
President Lungu made the announcement just six months after assuming power – he was elected into power in general elections in January this year. The decision is welcome, and shows commitment towards reducing use of the death penalty in practice. It is unclear whether more prisoners remaining on death row after the decision.
Zambian authorities must now do away with the death penalty in law as well practice, and become truly abolitionist.