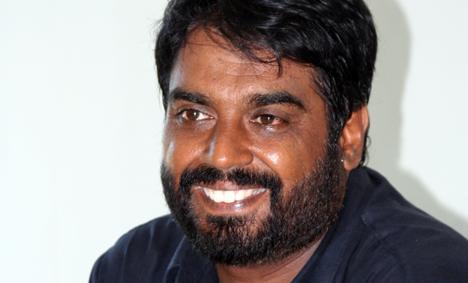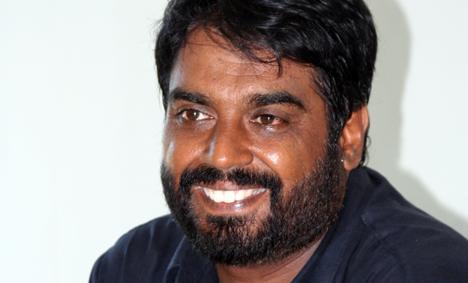 56,347 taken. Help us reach 60,000
Ten people in Indonesia are at high risk of being executed, after four of their fellow prisoners were killed by firing squad in July. All of them were charged with drug-related crimes after unfair trials, and some of them still have active appeals for clemency pending.
The death penalty is not the way to tackle drugs crime in Indonesia. President Widodo can still step in and stop the executions. Call on him to do so immediately.