This resource supports Amnesty Speakers to introduce students, aged 5-11, to the topic of children's rights.
Speaker Toolkit: Children's Rights
Become an Amnesty teacher and learn about human rights
'This course has given me fantastic resources and more confidence when dealing with human rights issues in the classroom. My students have benefitted from the chance to discuss topics such as women's rights and LGBTI rights on a deeper level and it has helped me to create a more inclusive classroom'.
Course participant, 2017
Are you a teacher with a passion for human rights, equality and justice? Our Continuing Professional Development (CPD) teacher programme will give you the expertise to engage your students with human rights.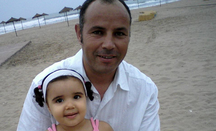 March 2018's issue focuses on the case of Ali Aarrass who has been tortured, kept in solitary confinement and given an un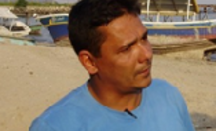 July 2017's issue focuses on the case of Alexandre Anderson de Souza, a Brazilian fisherman repeatedly threatened.
 
Our Amnesty school speakers form a vital part of our programme of human rights education around the country. Our speakers offer your school the opportunity to engage and immerse your pupils in human rights education for a lesson, workshop or assembly.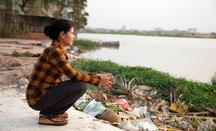 September 2017's issue focuses on the case of Tep Vanny who has been put in prison for standing up for her community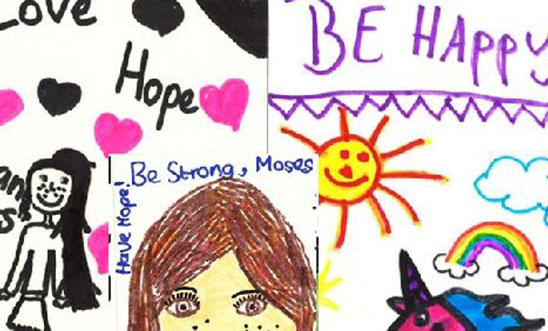 Solidarity art by Junior Urgent Action activists for Moses Akatugba, who was freed in 2015.
Join our Junior Urgent Action Network
Are you aged 7-11? Join our Junior Urgent Action Network and receive cases adapted for our youngest activists.
Sign up now get Junior Urgent Action Emails
Our termly e-newsletter will inspire you to stand in solidarity with individuals at risk and add your voice to support human rights defenders across the world.
Amnesty CILIP Honour for Carnegie and Kate Greenaway - story explorer resources 2017
Amnesty and CILIP, the library and information association, are working to develop children's understanding of human rights through the outstanding  books shortlisted for the Carnegie and Kate Greenaway Medals. All the books are also eligible for the Amnesty CILIP Honour, for illuminating, upholding or celebrating human rights. The Medals and Honour winners will be announced on 19th June.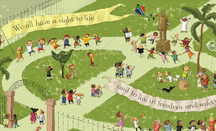 One of the wonderful images from the We Are All Born Free book made into a poster.
Order by phone
01788 545 553
Subscribe to Primary education