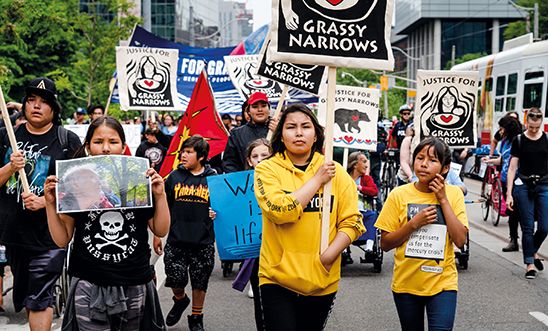 The young people of Grassy Narrows First Nation are fighting for their community
Campaigning against mercury poisoning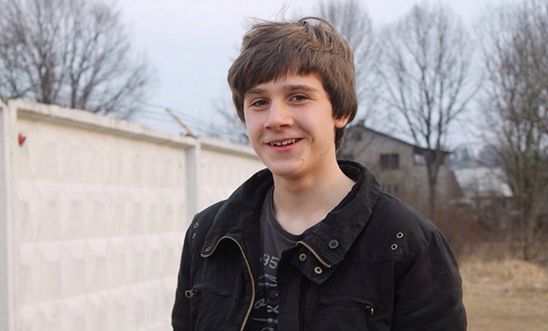 Unfairly imprisoned: Emil Ostrovko
Jailed teenager hopes to study again
Seventeen-year-old Emil Ostrovko was waiting for his girlfriend at a bus stop on the outskirts of Minsk in April 2018 when police officers arrived, beat him, and arrested him for distributing illicit drugs. Earlier in the year, Emil got an afterschool job as a courier for an online company. His employer told him the parcels contained legal smoking materials.
Children priced out of citizenship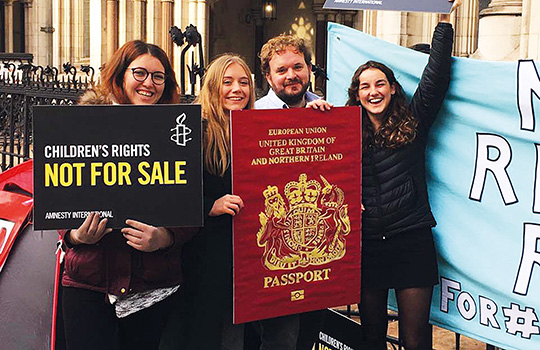 Children's rights are not for sale
Thousands of children who have every right to British citizenship are charged exorbitant fees to register as British citizens. This affects children who were born in the UK, or who were brought here at a young age, and have lived in the UK ever since.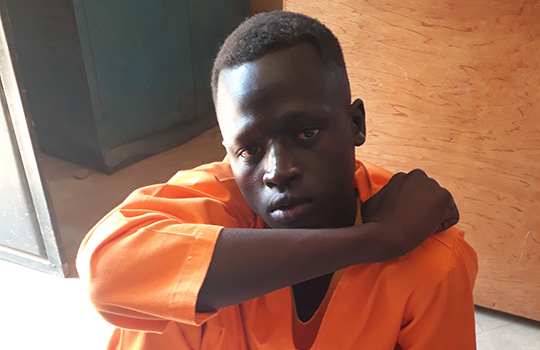 Teenager faces execution
Magai Matiop Ngong was 15 when he was convicted of murder. The school student, who loves running and gospel singing, had no lawyer to help him until after the trial. Although he told the judge his age and that the killing was an accident, he was sentenced to death by hanging.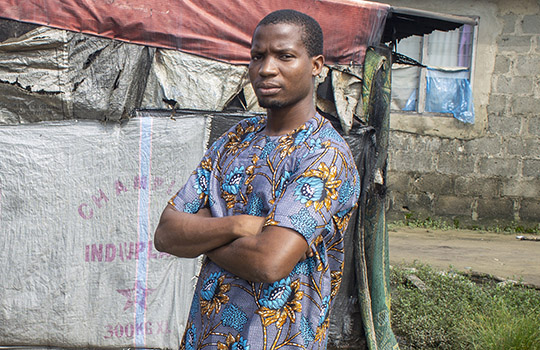 Shot while defending his home
Nasu Abdulasiz is fighting for his right to a home. His community was evicted without warning from their century-old settlement, Otodo Gbame, in Lagos. Between November 2016 and April 2017, armed men acting on government orders razed Otodo Gbame to the ground, leaving 30,000 people homeless.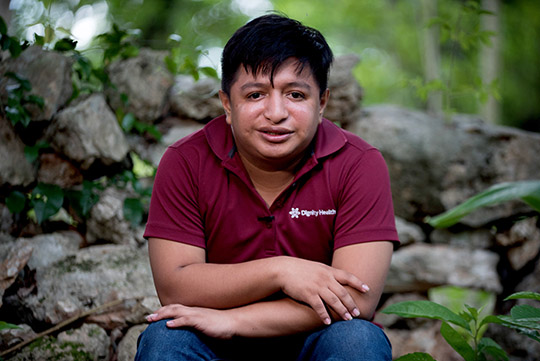 Arrested, beaten and strung up by the police
In February 2016, 14-year-old José Adrián was walking home from school when he stumbled into the aftermath of a fight between a group of youths in which a police car was damaged. Police officers grabbed him and threw him against the car, and one officer stomped on his neck. José Adrián, who has a hearing disability, was the only one to be arrested. The officers did not provide an explanation or contact his parents.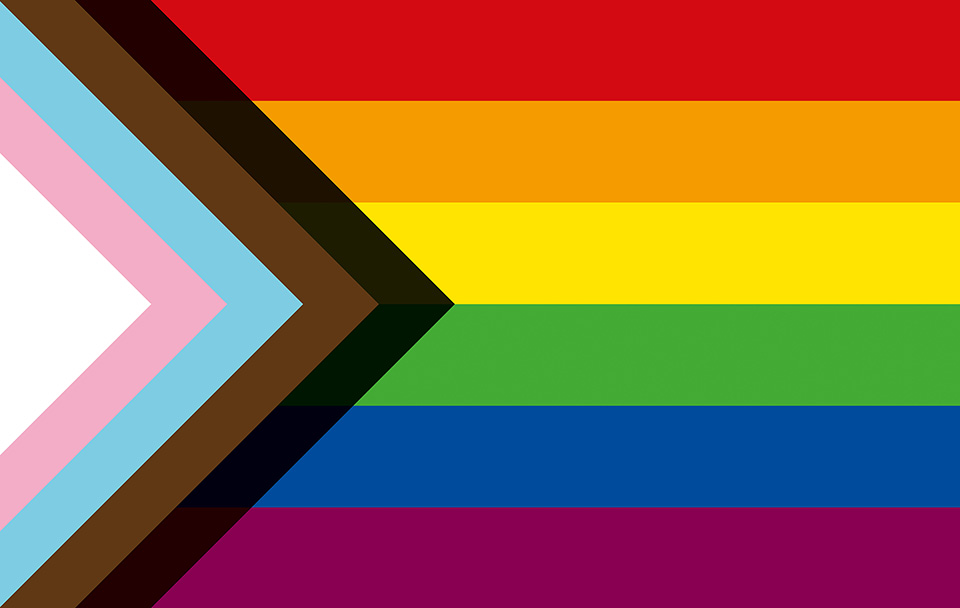 Trans rights are human rights
Trans people face discrimination and violence in society simply for being who they are.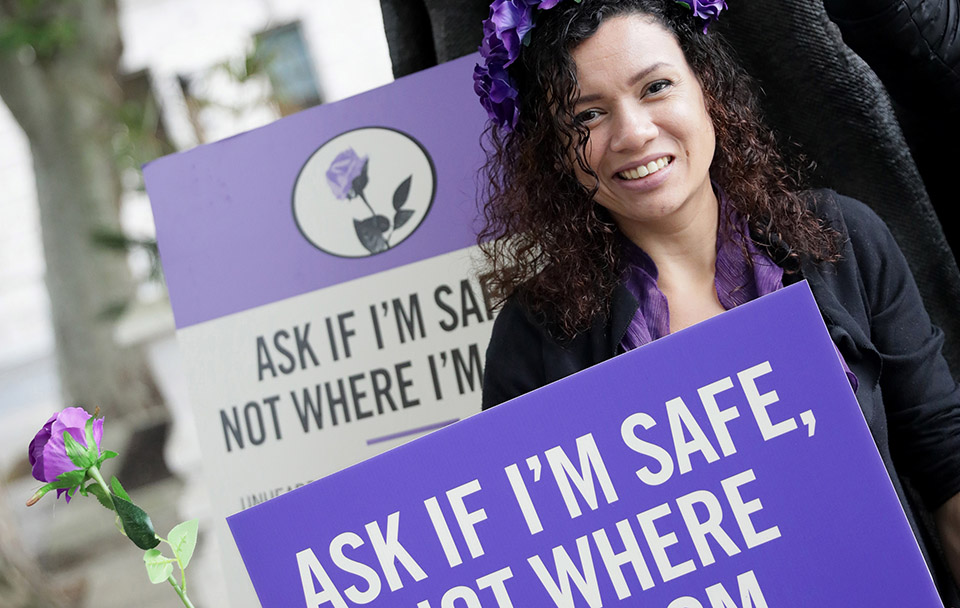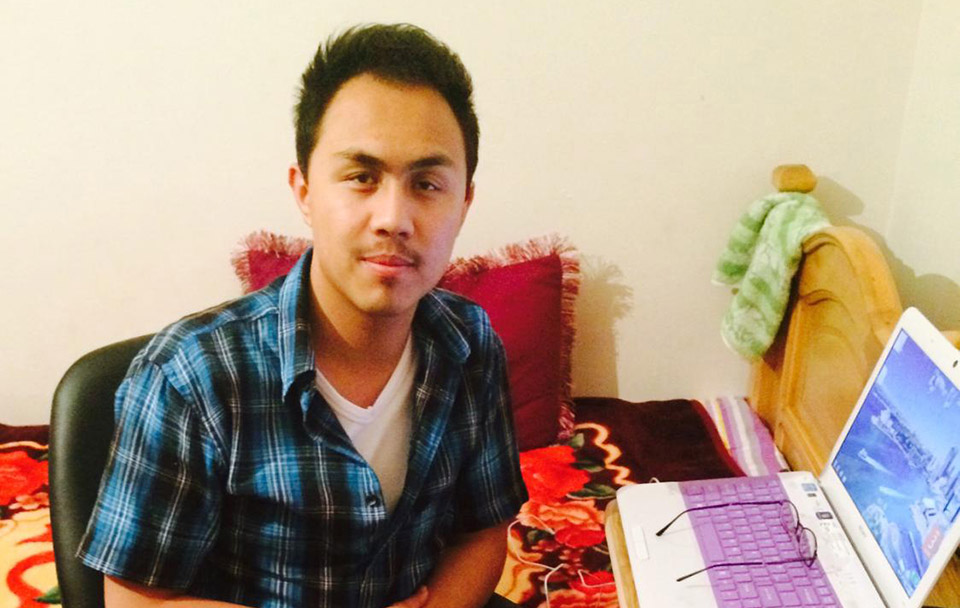 Forced disappearance of student
Yiliyasijiang Reheman and his pregnant wife Mairinisha Abuduaini were studying at a university in Egypt when he went missing in July 2017. He was one of about 200 Uyghur people rounded up by the Egyptian government at the behest of the Chinese authorities. Three weeks later Mairinisha gave birth to their second child.
Sarah Mardini and Seán Binder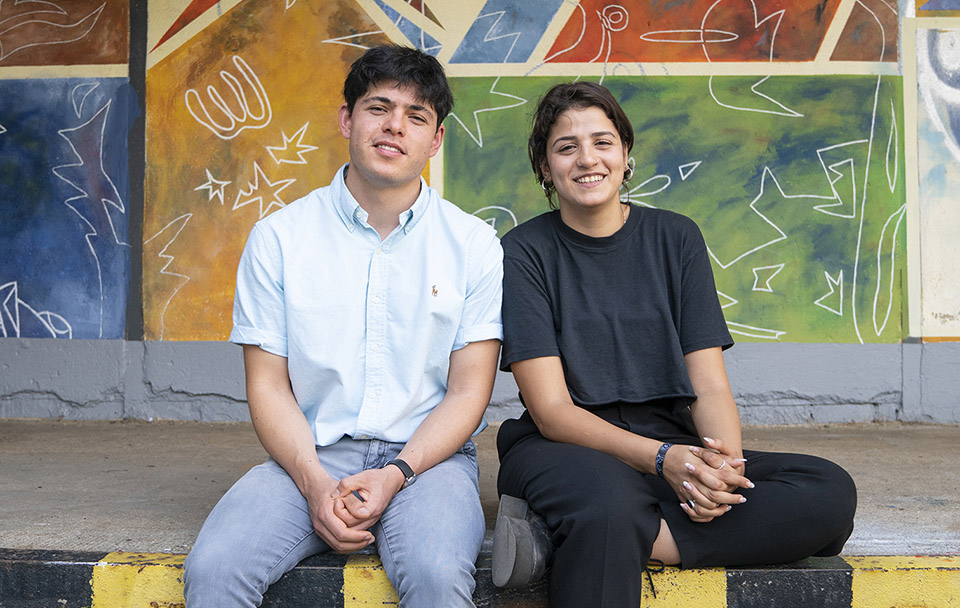 On trial for saving lives
In Greece, you can go to prison for trying to save a life. It happened to Sarah Mardini and Seán Binder when, as trained rescuers, they volunteered for a search-and-rescue organisation in Lesvos.
Subscribe to Write for Rights