Urgent Action: Missing human rights defender believed killed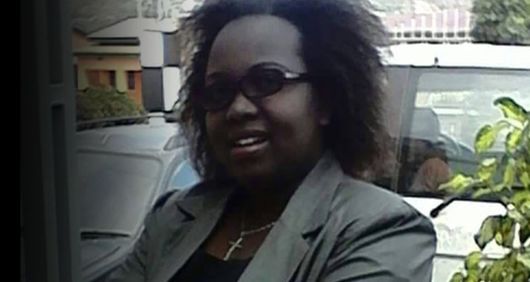 In a report published on 13 September 2019, the UN Commission of Inquiry on Burundi indicated that Marie-Claudette Kwizera, a human rights defender, was killed a few days after she was abducted by members of the National Intelligence Service on 10 December 2015.
Before her abduction, Marie-Claudette Kwizera, a mother of two girls, was serving as the Treasurer for Ligue Iteka, one of the oldest and leading human rights organisations in Burundi. 
On 3 January 2017, an order by the Minister of Interior and Patriotic Training indefinitely banned Ligue Iteka from operating in Burundi, after it published a major report jointly with the International Federation for Human Rights (FIDH).
Before that, Ligue Iteka, along with nine other human rights organisations had been under suspension, from October 2016, and accused of tarnishing the image of the country and sowing hatred and division in the Burundian population.
The Minister of Justice must instruct the Prosecutor General to open a prompt, thorough, impartial and effective investigation into her abduction and killing.
PLEASE TAKE ACTION before 28 November 2019
Please write using your own words or the template letter provided in the attached documents, in French or your own language, to the listed address as soon as possible: 
Aimee-Laurentine Kanyana
Minister of Justice
BP 1305
Bujumbura, Burundi
Email: harerimana22@yahoo.com
Downloads