Capturing Calais: A Look at Life on The Ground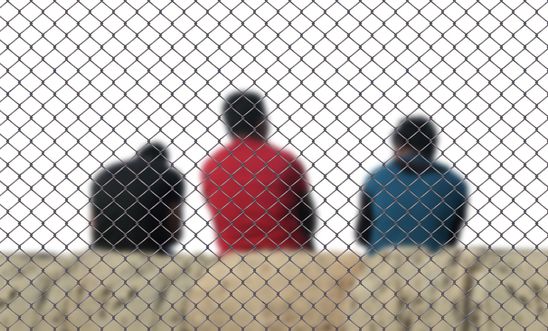 October's monthly meeting welcomed the return of group member Elizabeth Arif-Fear from Calais. Having spent five days in Calais with the organisation St. Ethelburga's Centre for Reconciliation and Peace as part of an interfaith group on the ground who'd gone out to Help Refugees and Refugee Community Kitchen in Calais and Dunkirk, Elizabeth presented her experiences to the group.
Following the dismantlement of "The Jungle", around 1,500 men, women and children are still living in forests across northern France in Calais and Dunkirk. Shockingly, at least 200 of these are unaccompanied minors. It's therefore crucial that we're aware of what's happening on the ground and how we can help.
With this in mind, the presentation provided an insight to:
What's happening in northern France?
Who's on the ground?
What's daily life like for refugees?
How are they  surviving?
What support is available?
How can we help?
With a myth-busting quiz, factual and personal insights, the night was informative, touching and enjoyed by all!
Take action
Take action today to support vulnerable refugees! Sign the AIUK petition and call on the new Home Secretary, Sajid Javid to reunite refugee families here in the UK. 
Further information
For more information or a copy of the slides, please email: info@voiceofsalam.com. 
View latest posts