Ibragim Gazdiev would be 37 today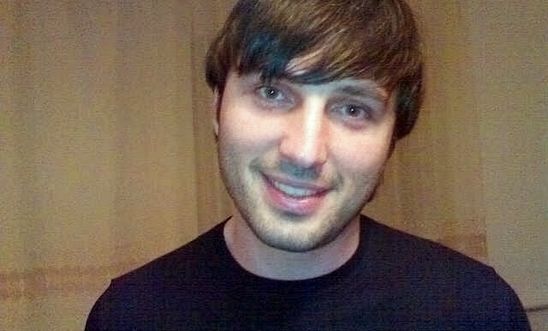 Ibragim Gazdiev © AI
Ibragim Gazdiev was abducted in broad daylight by armed men in camouflage on 8 August 2007. His abductors were believed to be law enforcement officers, specifically the Russian Federal Security Services (FSB), and likely detained in a neighbouring North Caucasus republic. The authorities have always denied their involvement.
This happened in Karabulak, in the Russian Republic of Ingushetia in the North Caucasus.
Ever since his son's enforced disappearance, Mukhmed Gazdiev, his father, never gave up hope and campaigned indefatigably to find out what had happened to Ibragim. As time went on, Mukhmed realised he would never see his son alive again but never lost hope.
Mukhmed Gazdiev was born without arms but that didn't stop him. He had a career, and a family. Probably the most difficult challenge Mukhmed faced was his son's abduction and enforced disappearance.
Mukhmed Gazdiev, died on 31 March, aged 73.
The best way to pay Mukhmed Gazdiev our last respects is to continue our campaign to establish the fate of his son Ibragim Gazdiev. #WhereIsIbragim?
View latest posts