Stop Torture campaign - The legal basis against torture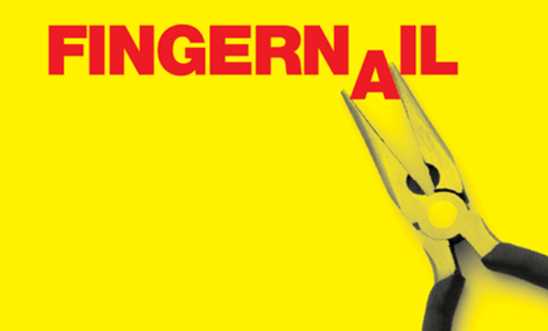 The legal basis against torture has been clearly established for many decades. It stems from the Universal Declaration of Human Rights in 1948. This enshrined the basic right of all of us, everywhere, to live free from torture, free from cruelty. In particular Article 5 states
"NO ONE SHALL BE SUBJECTED TO TORTURE OR TO CRUEL, INHUMAN OR DEGRADING TREATMENT OR PUNISHMENT"
This right – at the heart of our shared humanity – was later enshrined in a legally binding international agreement through an explicit and absolute prohibition against torture and other ill-treatment, in the 1966 International Covenant on Civil and Political Rights.
30 years ago this year, this progress was further built upon by the UN Convention Against Torture.
A robust international legal framework has been built up and 155 countries are state parties to the UN Convention. This is real and meaningful progress.
States' obligations under international law leave them with absolutely no wriggle room. Torture and other ill-treatment are prohibited always, everywhere and against anyone. This prohibition extends to the worst emergencies including war, internal disturbances and natural or man-made catastrophes. It protects the most feared individuals such as enemy soldiers and spies, serious criminals and terrorists.
In legal terms, the absolute prohibition on torture and other ill-treatment is "non-derogable", that is, it cannot be relaxed even in times of emergency. The prohibition has achieved such a strong international consensus that it has become a rule of customary international law, which is binding even on states which have not joined the relevant human rights treaties.
Acts of torture and certain types of other ill-treatment are also crimes under international law. They are war crimes under all four Geneva Conventions (ratified by every single state in the world). In addition, under certain circumstances, these acts could amount to crimes against humanity or to acts of genocide for instance under the Rome Statute of the International Criminal Court.
But even a single act of torture is a crime under international law. This means – at least for the 155 states which have ratified the Convention against Torture – governments must criminalize torture, investigate thoroughly and impartially any complaints, and prosecute perpetrators whenever there is sufficient evidence.
When a suspected torturer is present in a state that is party to the Convention against Torture, then – even if the act of torture has taken place in another country and none of its citizens are involved – the state must exercise "universal jurisdiction" over the crime, by examining the case, apprehending the suspect if necessary, then either extraditing him or her to another country or court for prosecution, or else prosecuting the suspect itself.
All victims of torture and ill-treatment – survivors of torture as well as the families of those tortured to death – are entitled to compensation, rehabilitation, justice and other forms of redress.
Amnesty International believes that it is beyond time to ensure that these laws and standards are fully implemented in practice, everywhere.
View latest posts