The Amnesty CILIP Honour winners 2017
We're delighted to announce the Amnesty CILIP Honour winners for 2017. At the start of Refugee Week in the UK, two books that address the global refugee crisis have won the prestigious Amnesty CILIP Honour, a commendation for outstanding children's literature that best illuminates our human rights.
Both of our winners movingly tell the stories of families displaced from their homes and detail their struggles with their new lives in a troubled and fractured world.
The Bone Sparrow by Zana Fraillon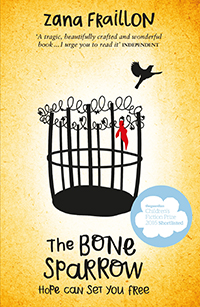 Zana Fraillon's powerful novel The Bone Sparrow – which highlights the plight of Burma's Rohingya people and life inside a detention centre in Australia – has won the Honour in the CILIP Carnegie Medal category.
"I wrote 'The Bone Sparrow' so we wouldn't forget the people and the stories behind the statistics and asylum seeker policies. I wrote it so that we would listen to, and really hear, all those silenced voices. This is something that Amnesty International does every single day. They hear the voices of those who have been silenced and they listen. I am so very proud to have been given this honour, and to have my book recognised by such an inspiring organisation."

Zana Fraillon, author of The Bone Sparrow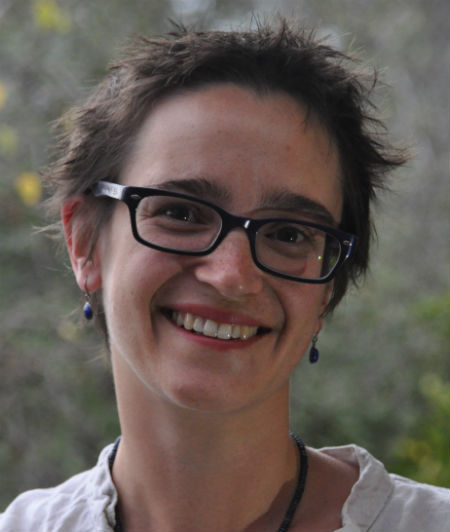 Read author and Honour judge Bali Rai's own review of The Bone Sparrow and buy your copy today
Watch teenagers talk about the book:
The Journey by Francesca Sanna
And Francesca Sanna's picture book The Journey – which tells the story of a family forced to flee their home because of war – has won the Honour in the CILIP Kate Greenaway Medal category.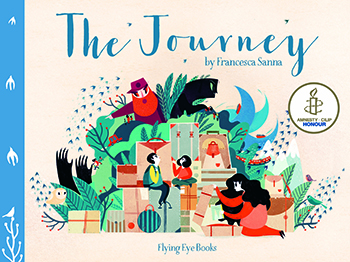 "I think that books are a powerful tool to raise awareness for human rights, to encourage empathy for those stories that feel very different and far away from our reality. Stories take us to unexpected places, they make us feel what it might be like to walk in somebody else's shoes. Amnesty International stands for justice, equality and respect for human rights, and knowing that 'The Journey' has been awarded makes me feel particularly overwhelmed and honoured."

Francesca Sanna, author of The Journey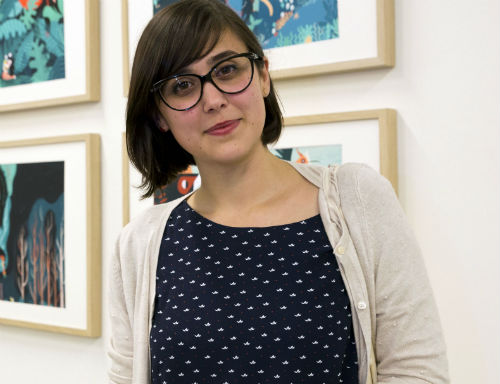 See a group of young readers discuss The Journey:
Teaching human rights
Fiction has real power to further human rights education. If you're a teacher or parent, you can explore the values at the heart of human rights with your class or children through our recommended fiction teacher notes for primary and secondary schools.
We've created free teaching resources for both of the winning books and all those shortlisted:
Why does it matter?
The Amnesty CILIP Honour is the first children's books commendation to celebrate deep themes that are far too often ignored. The best books are more than plot and character: they have human rights at their core and are a vital tool in developing empathy. More than that, they can give children the awareness and confidence to stand up and shape a better world.
About Amnesty UK Blogs
Our blogs are written by Amnesty International staff, volunteers and other interested individuals, to encourage debate around human rights issues. They do not necessarily represent the views of Amnesty International.
View latest posts