Book and Activities: The Bone Sparrow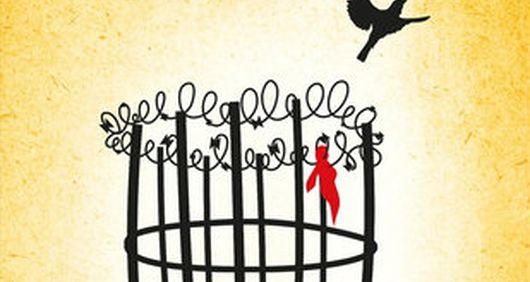 Born in a refugee camp, all Subhi knows of the world is that he's at least 19 fence diamonds high, the nice Jackets never stay long, and at night he dreams that the sea finds its way to his tent, bringing with it unusual treasures. One day it brings him Jimmie. Carrying a notebook that she's unable to read and wearing a sparrow made out of bone around her neck - both talismans of her family's past and the mother she's lost - Jimmie strikes up an unlikely friendship with Subhi beyond the fence. As he reads aloud the tale of how Jimmie's family came to be, both children discover the importance of their own stories in writing their futures.
These notes have been created to support students aged 12+ to explore the characters, storyline and issues in this book, including refugees, human rights abuses, courage, freedom and protest.
The notes contain:
Characters – questions and talking points
Themes – discussion questions on the main themes and their importance
Activities – each theme includes a suggested activity which covers art, writing, web research, photography and taking action for Amnesty International.