Amnesty recommended titles
Discover Amnesty endorsed books, recommended graphic novels, best picture books and more.
Amnesty endorsed books 2019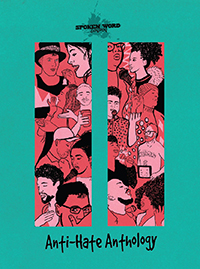 This selection of inspiring and imaginative books, endorsed by Amnesty, are a powerful celebration of human rights and the values that underpin them.
Top middle grade books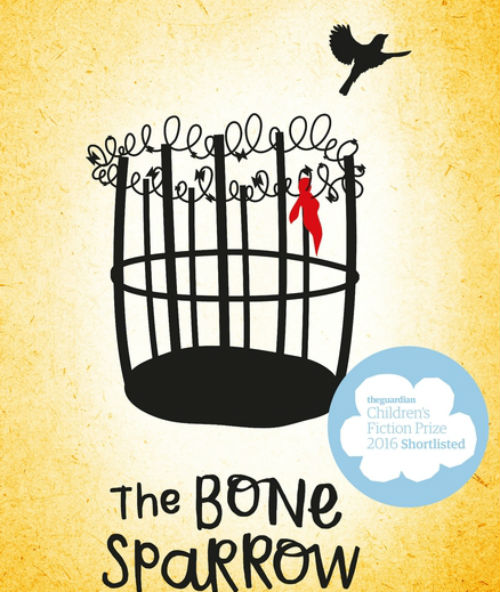 These middle-grade books embrace a wonderful range of styles, the best of which enable children to explore and celebrate human rights.
Top picture books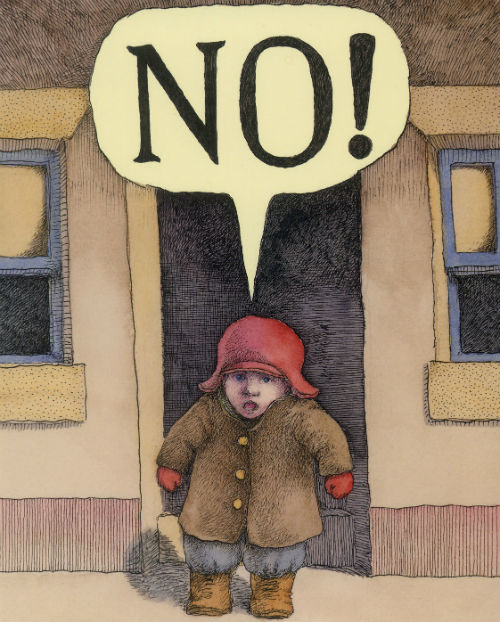 Explore our recommended books for younger readers, featuring stimulating, delightful picture books that will spark children's imaginations through a celebration of human rights values.
Best young adult books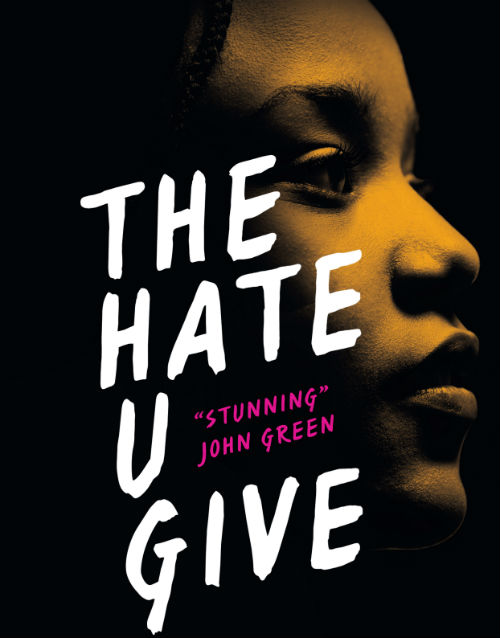 Check out our top ten titles for young adults. Each book explores ideas of tolerance and justice, encouraging you to step into another's shoes.