Thank you for demanding justice for Syrians killed by US-led coalition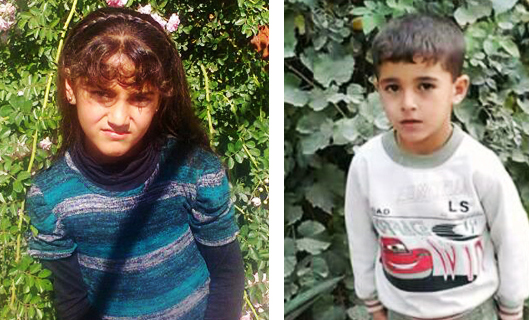 Thanks so much to all those who took action demanding justice for Syrians killed by US-led coalition. In 2017, US, UK and French forces killed entire civilian families in Raqqa, Syria.  Thousands of you came together to urge the UK Defence Secretary to properly investigate and provide justice for the victims.
What happened?
'We thought the forces who came to evict Daesh would know their business and would target Daesh and leave the civilians alone. We were naïve. By the time we had realised how dangerous it had become everywhere, it was too late; we were trapped.'
- Rasha Badran, resident of Raqqa who lost almost her entire family, including her only one-year-old daughter Tulip, whose body was buried near a tree before fleeing the city
Our team of researchers visited Raqqa - a city in Syria - and reported a level of destruction beyond anything they had ever seen.
Our latest investigation has revealed that more than 1,600 civilians were killed as a direct result of US, UK and French airstrikes during the US-led Coalition's military assault on the Syrian city Raqqa in 2017.
In June 2017, the US-led coalition - including France and the UK - launched a military operation to force the IS armed group from Raqqa.
But instead of only targeting IS, they killed hundreds and injured thousands of civilians. The city was obliterated.
Raqqa's residents were trapped as fighting raged in the streets between IS militants and Kurdish-led Syrian Democratic Forces (SDF) fighters. All while the coalition's airstrikes rained down.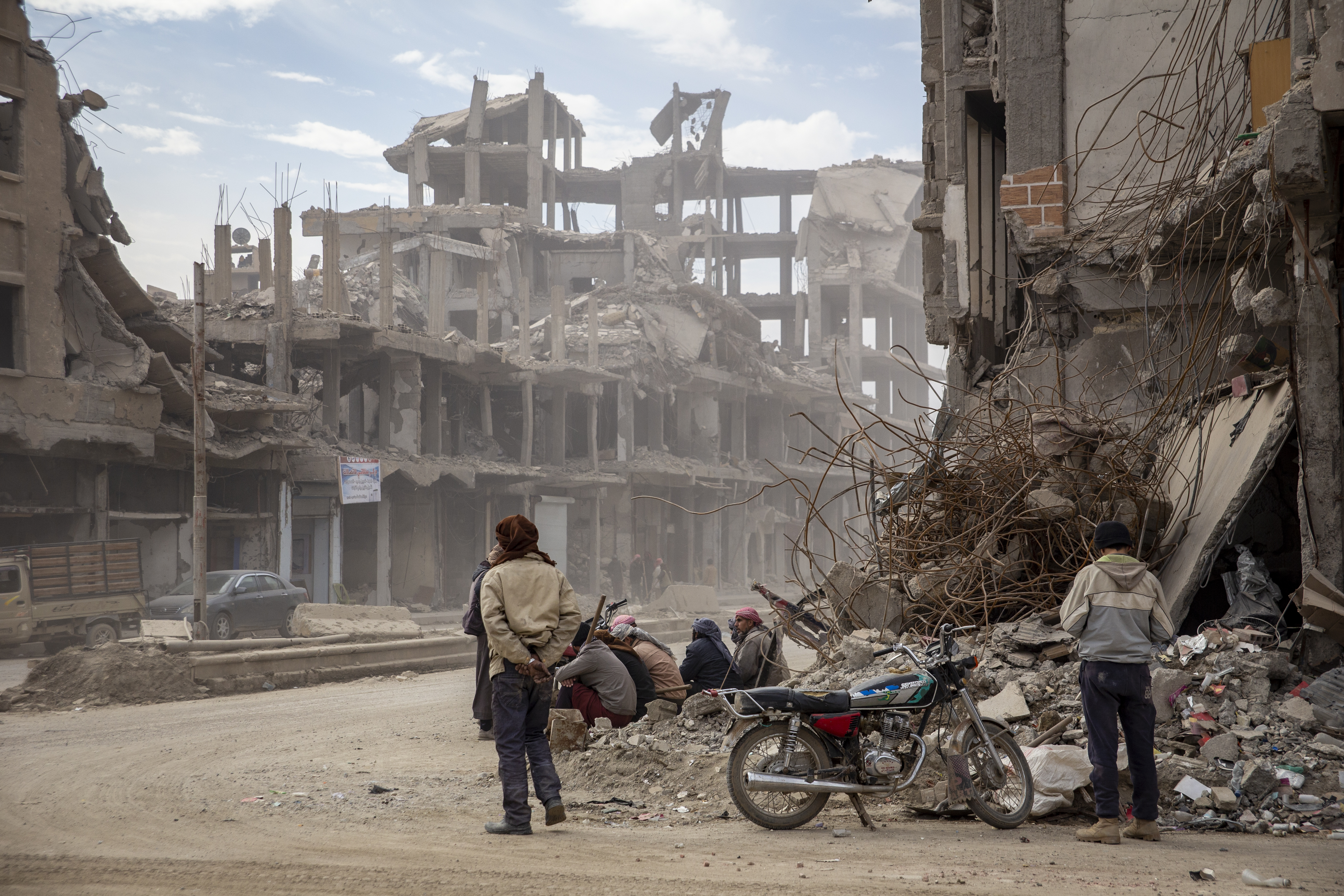 A fate worse than Daesh?
Despite the Coalition's insistence that 'there has never been a more precise air campaign in the history of armed conflict,' hundreds of civilians were killed by the bombardment. Our evidence shows that several Coalition attacks violated international humanitarian law.
People we spoke to told us that, even though they suffered immensely during the three and a half years of IS control, the destruction caused by the US-led coalition military campaign was worse.
Coalition forces failed to take the precautions needed to minimise harm to civilians.
Admission of guilt
On 26 July 2018, the US-led coalition finally accepted responsibility for civilian deaths in Raqqa.
The coalition acknowledged that its aerial bombardments between June and October last year killed 77 civilians. Including 24 children and 25 women. 
After previously slamming a June report by Amnesty International, the US-led military coalition fighting ISIS is now acknowledging findings by the group that 77 civilians were in fact killed during airstrikes conducted in Raqqa, Syria, last summer https://t.co/eH2ZCjaEtp pic.twitter.com/PexjYedwHb

— CNN International (@cnni) August 7, 2018
But this is only the tip of the iceberg. The survivors and witnesses we spoke to pointed to a civilian death toll in the high hundreds..
How you helped
Over 12,000 of you emailed the UK's Defence Secretary demanding that he:
Proactively investigate UK airstrikes that killed civilians
Publish the findings, including the number of deaths caused
Publicly acknowledge that the UK has a responsibility to minimise civilian casualties under international law
Accurately report the scale of the coalition's combat operations and the devastating impact on Raqqa's civilians
By serving justice for those who were unjustly killed in Raqqa, we can help make sure that similar crimes never happen again.
Read about our latest 2019 report here.