Man at risk of imminent execution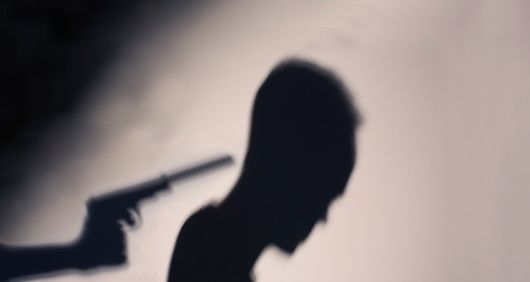 Viktar Paulau was found guilty of the murder of two people in December 2018. According to local human rights defenders, there were irregularities in his court hearing, which violated his right to a fair trial. Following the Supreme Court's decision to uphold the sentence, Viktar Paulau is now at risk of imminent execution.
In 2019 Belarus has executed at least two men and sentenced three men to death, despite ongoing dialogue between Belarusian authorities and the international community on establishing a temporary ban on executions, as a first step towards abolition. 
Belarus remains the only country in the whole of Europe and the former Soviet Union that still implements death sentences.
In Belarus, death sentences are often imposed after unfair trials. Executions are carried out in strict secrecy, without giving proper notice to the prisoners themselves, their families or legal representatives. The authorities also  refuse to return the bodies of those executed to their relatives, or even tell them where they have been buried.
The secrecy surrounding executions in Belarus has been identified by the UN as amounting to cruel, inhuman and degrading treatment of the relatives of the executed.
PLEASE TAKE ACTION until 9 January 2020
Please write using your own words or the template letter provided in the attached documents, in Russian, Belarusian, or your own language, to the listed address as soon as possible: 
President of Belarus, Alyaksandr Lukashenka
Vul. Karla Marksa, 38
220016 Minsk, Belarus
Fax: +375 17 226 06 10
+375 17 222 38 72
Email: contact@president.gov.by
Amnesty International opposes the death penalty in all cases, without exception, as the ultimate cruel, inhuman and degrading punishment.
Downloads