Human Rights Through Film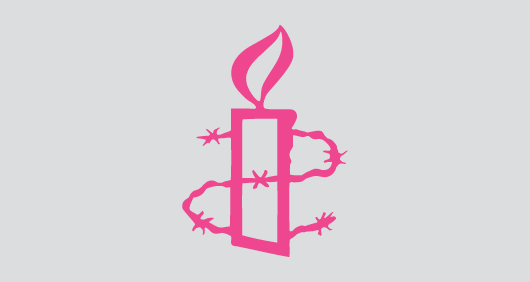 Resources to accompany film screenings of Slumdog Millionaire, Blood Diamond, The Kite Runner, Hotel Rwanda, Good and Persepolis including:
Blood Diamond (15+) A comprehensive teaching resource including lesson plans, drawings by child soldiers and much more to support an indepth study of the film and the issues it raises. 
The Kite Runner (12+) Additional companion guide including activities and lessons to engage students in a discussion of complex issues such as ethnic diversity, gender inequality, and the interplay between upper and lower socio-economic and political classes in Afghanistan. (pdf)
Hotel Rwanda (12+) Three lessons and various activities for teachers to use in conjunction with a screening of the film.
Downloads