Groups activity pack November 2014: Autumn Groups News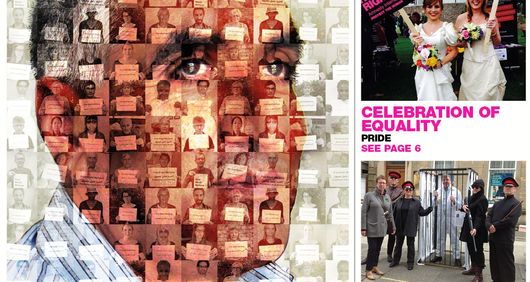 Groups News is the newsletter for local, student and youth groups.
This edition covers group's activities on:
Women's Rights in Afghanistan
Stop Torture Campaign
Pride
Fundraising and lots more.
You can order more copies via activism@amnesty.org.uk or by calling 020 7033 1777.
Downloads