Write for Rights 2019 wrap up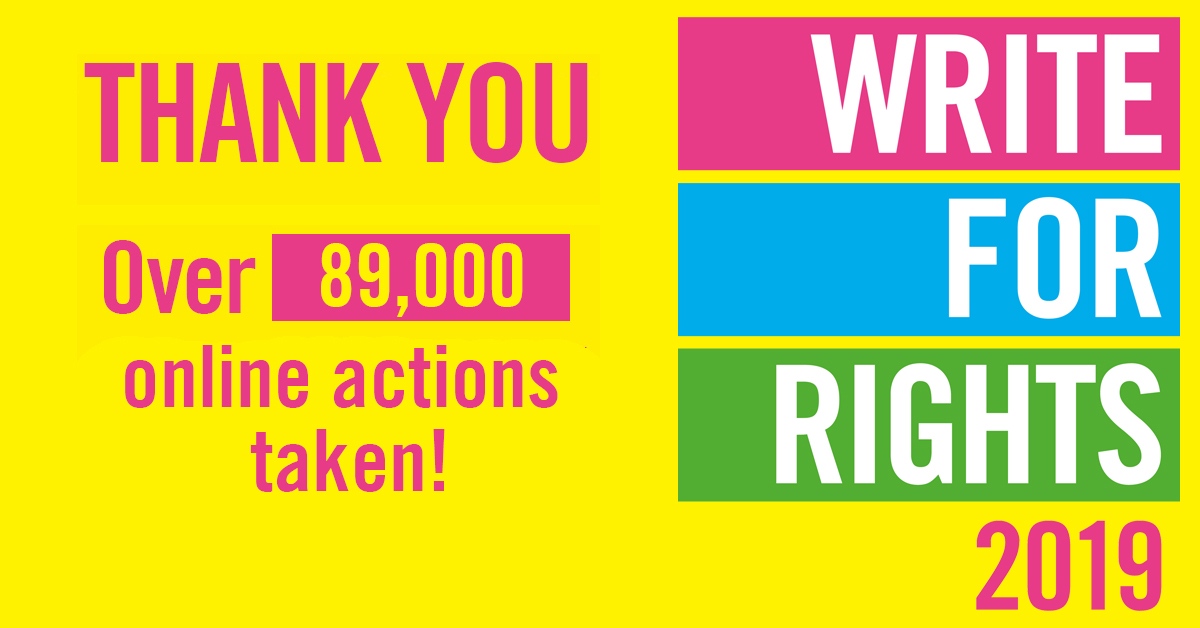 Great news! We have over 89,000 emails, petition signature and messages of support sent for the young people featured in last year's Write for Rights campaign – and that's not even counting all the letters written and events organised by our supporters here and across the world! 
If you were one of the people that took action – thank you, your campaigning has made a real difference. If you weren't involved, have a read about some of the amazing progress we've made, and consider joining the world's biggest letter writing campaign in 2020!
Sarah and Seán wow Manchester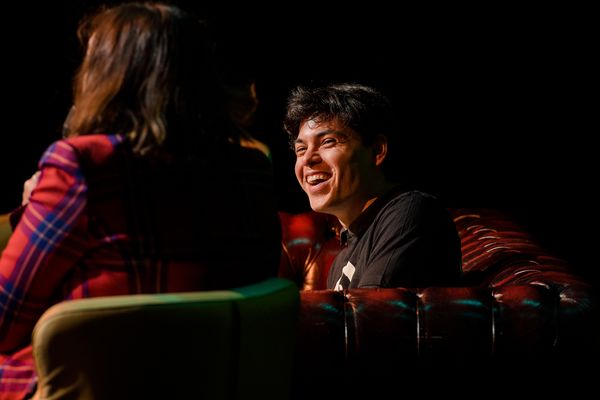 Sarah and Seán joined us in Manchester for the Secret Policeman's Tour with The Guilty Feminist. It was a fantastic night and Seán's passionate retelling of his ordeal being arrested and jailed for saving lives in the Mediterranean inspired 150 new people to become Amnesty members.
Marinel attends COP 2019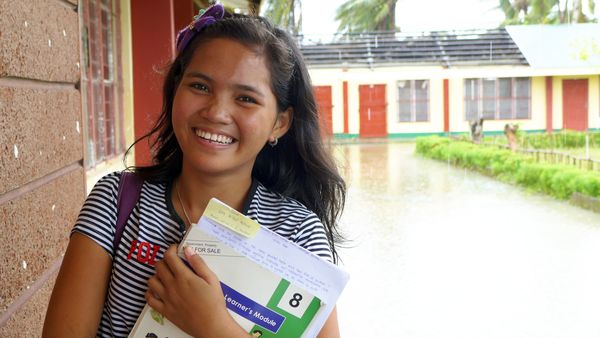 Thanks to your support, climate activist Marinel joined Greta Thunberg at the UN's 25th climate change conference where she took part in global conversations with world leaders about the climate crisis.
Christmas gifts for migrant women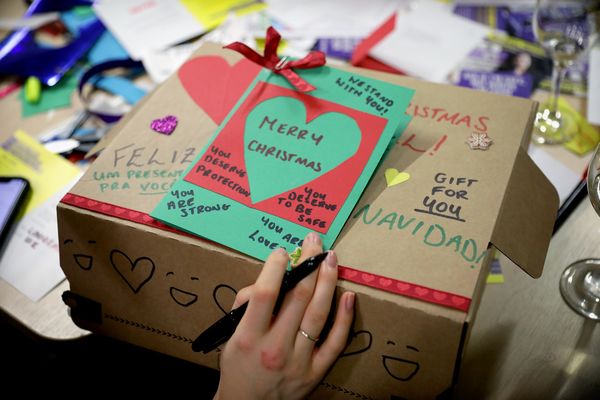 75 boxes, hand-designed and packed full of Christmas gifts and essentials, were sent to migrant women living in refuges for survivors of domestic abuse.
We continue to get updates on the changes that your campaigning has helped bring about, thank you again, and we hope we'll have even more people involved next year!
About Amnesty UK Blogs
Our blogs are written by Amnesty International staff, volunteers and other interested individuals, to encourage debate around human rights issues. They do not necessarily represent the views of Amnesty International.
View latest posts