Charges against activist must be dropped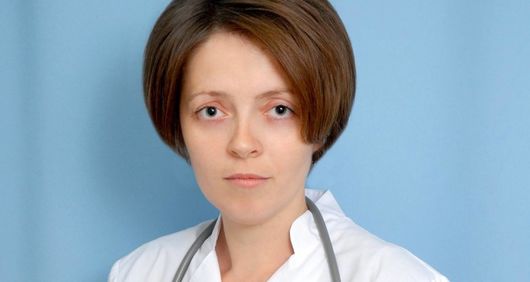 The trial against Yana Antonova, a human rights defender from Krasnodar, southern Russia, started on 7 November. She has been targeted for her peaceful activism and is being charged under the "undesirable organisations" legislation. If convicted, she will face up to six years in prison.
On 18 January 2019, police filed a case against Yana Antonova for posting a video about the shortage of schools in her region. The video bore Open Russia's logo, which became the grounds for her being accused of "participation in the activities of an undesirable organisation". 
In May 2019, a criminal case was opened against Yana Antonova. This was the third instance in which Russian authorities have opened a criminal case against an individual under the "undesirable organisations" law. 
Yana Antonova in not under arrest, but the investigation against her has been concluded and the trial in her case began on 7 November. The verdict in her case may be delivered within several days or weeks.
PLEASE TAKE ACTION until 23 December 2019
Please write using your own words or the template letter provided in the attached documents, in Russian, English or your own language, to the listed address as soon as possible: 
Downloads