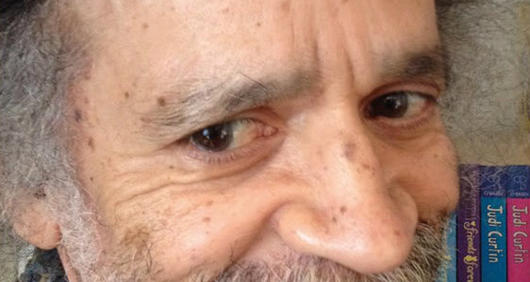 Part of the Words That Burn poetry education series for secondary and further education students.
Students look at the subtleties and connotations of language, and the impact words have in describing a person or event and how that influences us. They read The Right Word by Imtiaz Dharker, which explores how we see and label other people, before creating their own poem about respect.
See guidance on safeguarding and copyright.

Back to main Words That Burn resources page