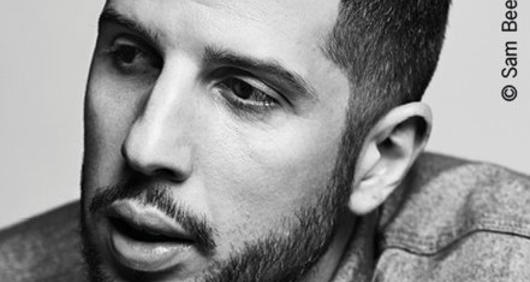 Part of the Words That Burn poetry education series for secondary and further education students.
Students explore how words can help process feelings of anger and helplessness – and bring about self-empowerment and social change – by reading poetry about racism, police violence and disability. They then write their own work about power and privilege.
See guidance on safeguarding and copyright.

Back to main Words That Burn resources page