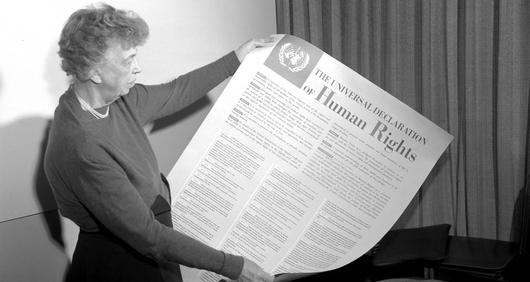 ©UN photo
Part of the Words That Burn poetry education series for secondary and further education students.
Students learn that everyone has a role to play in upholding human rights – in their school, community and world. They read poetry that acknowledges struggles and difficulties but also possibilities to change the world for the better. Students are asked to write their own dream for the future triggered by I Dream A World by Langston Hughes.
See guidance on safeguarding and copyright.

 Back to main Words That Burn resources page