Belarus must not execute Viktar Serhil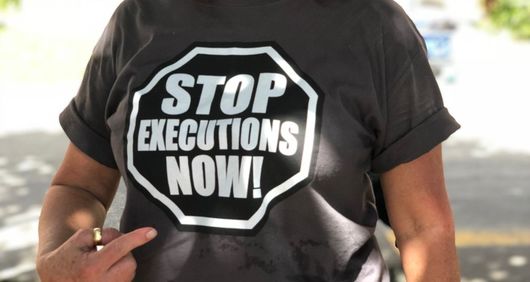 Viktar Serhil is at imminent risk of execution in Belarus after his conviction and death sentence were upheld by the Supreme Court on 31 January. Viktar Serhil can now appeal to President Lukashenka for clemency, but it is extremely unlikely that it will be granted. Soon after clemency is refused, Viktar Serhil may be executed. 
Background
Despite continuing pressure on Belarusian authorities from within Belarus and the international community, Belarus continues to impose death sentences and execute prisoners in secrecy. Belarus remains the only country in Europe and the former Soviet Union that is still executing prisoners. President Lukashenka recently reiterated his support for retaining the death penalty in Belarus.
In Belarus, death sentences are often imposed after unfair trials; they are implemented in strict secrecy and without giving adequate notice to the prisoners themselves, their families or legal representatives. The authorities refuse to return the bodies of those executed to their relatives or even tell them where they are buried. The secrecy surrounding executions in Belarus has been identified by the UN as amounting to cruel, inhuman and degrading treatment of the relatives.
Taking action
You can send letters demanding the abolition of the death penalty and commuting the sentences of those on death row to 
Volha Ivanauna Chuprys
Chairperson of the Clemency Commission
Presidential Administration
Vul. Karla Marxa, 38
220016, Minsk
Belarus
Fax: +375 17 226 06 10
+375 17 222 38 72
Email: contact@president.gov.by
You can also send copies of your letters to your country's embassy:
Ambassador Sergei Aleinik 
Embassy of Belarus 
6 Kensington Ct
Kensington, London
W8 5DL
Downloads